November 17th, 6:15 – 9:00 PM in Corbett Hall

All ladies of Saint Brigid (21 and over) are invited to a very special evening of dinner, seasonal music, and heartfelt reflection to prepare our hearts and home for the Advent Season.
 Speaker: Melissa Foley, Founder of the "Be Loved Women's Retreat"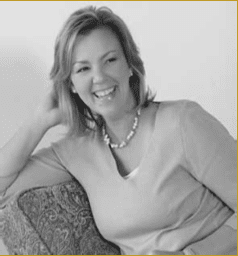 Melissa Foley is a woman who desires to cooperate with the Holy Spirit in providing women an experience of the transformative and healing power of God's love!  She pursues this mission passionately through speaking, writing, prayer ministry, and as the founder of the "Be Loved Women's Retreat".  Raised Evangelical Protestant, she converted to the Catholic faith at the age of 16 and maintains that Jesus is still her best friend. She wants Jesus to be your best friend, too!  Her husband and three children support her tireless mission of leading women to an awareness and experience of being loved!
Catering by: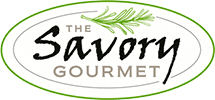 Ticket Price:  $25.00 per person
Registration required by the deadline of November 7th or until sold out.  Please download and return this form:
Advent By Candlelight Registration Form 2019,
with payment to the parish office by mail or dropoff in the secure dropbox.  Registration forms are also available at the office and the narthex brochure rack.  Make all checks payable to Saint Brigid Catholic Church.
SOLD OUT –
For another opportunity to attend a similar event, please visit www.facebook.com/events/pinecrest-academy/advent-by-candlelight/775015962623226/.