There will be additional priests to extend the opportunity of the Sacrament of Reconciliation this coming Wednesday, December 18th at 6:00 PM and Saturday, December 21st at 9:30 AM.   They are here to serve as instruments of the Lord's pardon, mercy, and forgiveness, and to help us experience spiritual joy in our hearts.  Through the Sacrament of Reconciliation, we can get back on the right spiritual course as we cleanse our souls and prepare for the birth of our Lord and Savior, Jesus Christ.
Please note that there is no Wednesday evening Reconciliation scheduled on Christmas and New Year's Day.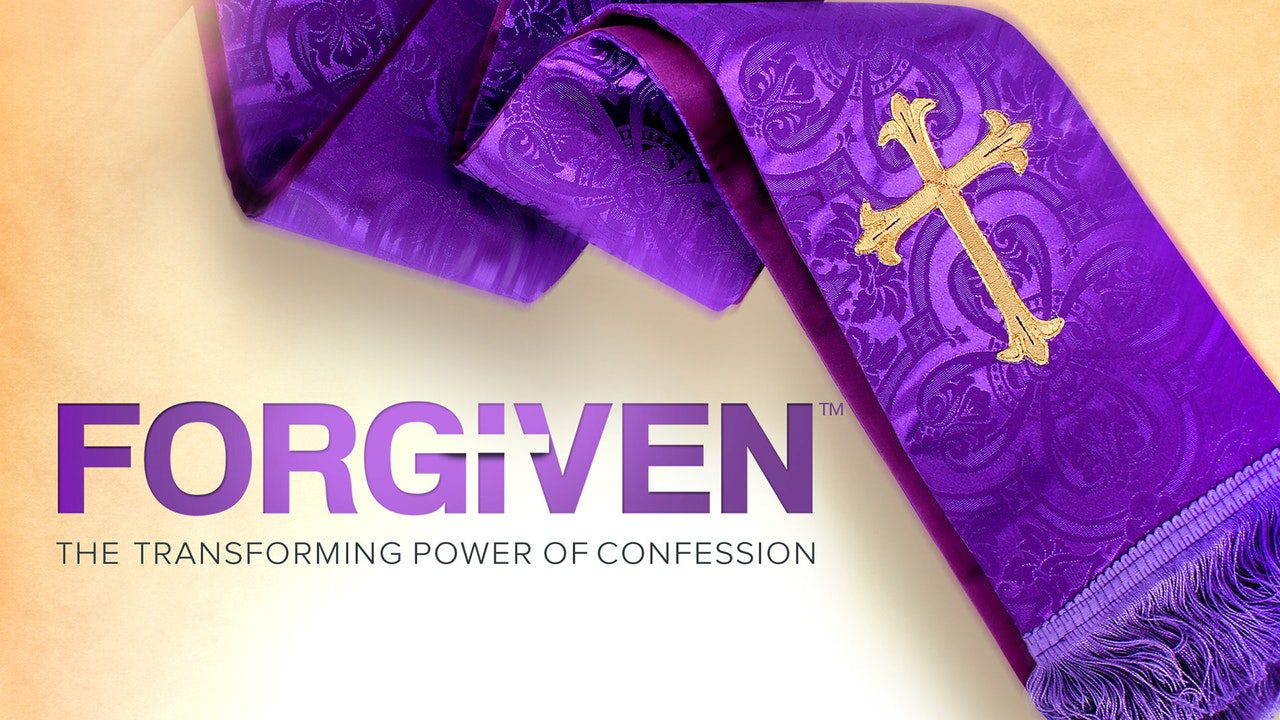 To learn more about this beautiful gift of Mercy,  watch "Forgiven" on Formed.org.  Click the picture and view the trailer to begin.  Brought to you from Saint Brigid, just sign in with your email, no secret codes or passwords.
Happy Advent!