Thursday, November, 14th, 6:00-9:00 PM  AND
Friday, November, 15th, 9:30-1:30 PM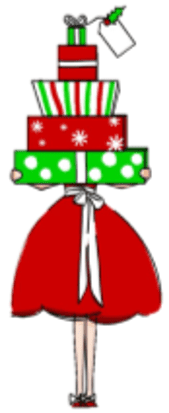 Shop for a cause and get it done early.  The Circle of Sisters Ministry presents the Holly Days Market, with unique vendors featuring holiday décor, religious art, jewelry, specialty food items, clothing, ceramics, personal care and personalized items……. it's all about making people happy.
Our shoppers are encouraged to enjoy a glass of wine, or nibble on some holiday treats, as they shop.  Tickets will be sold for many craft baskets, filled with our vendor's wares, all during the event.  You do not need to be present for the drawing to win.  Invite your neighbors or make it a "girls nite out".  All  husbands are very welcomed!
Proceeds from booth fees benefit local charities.  Please contact Karen Dent at  sbhollydays@gmail.com.