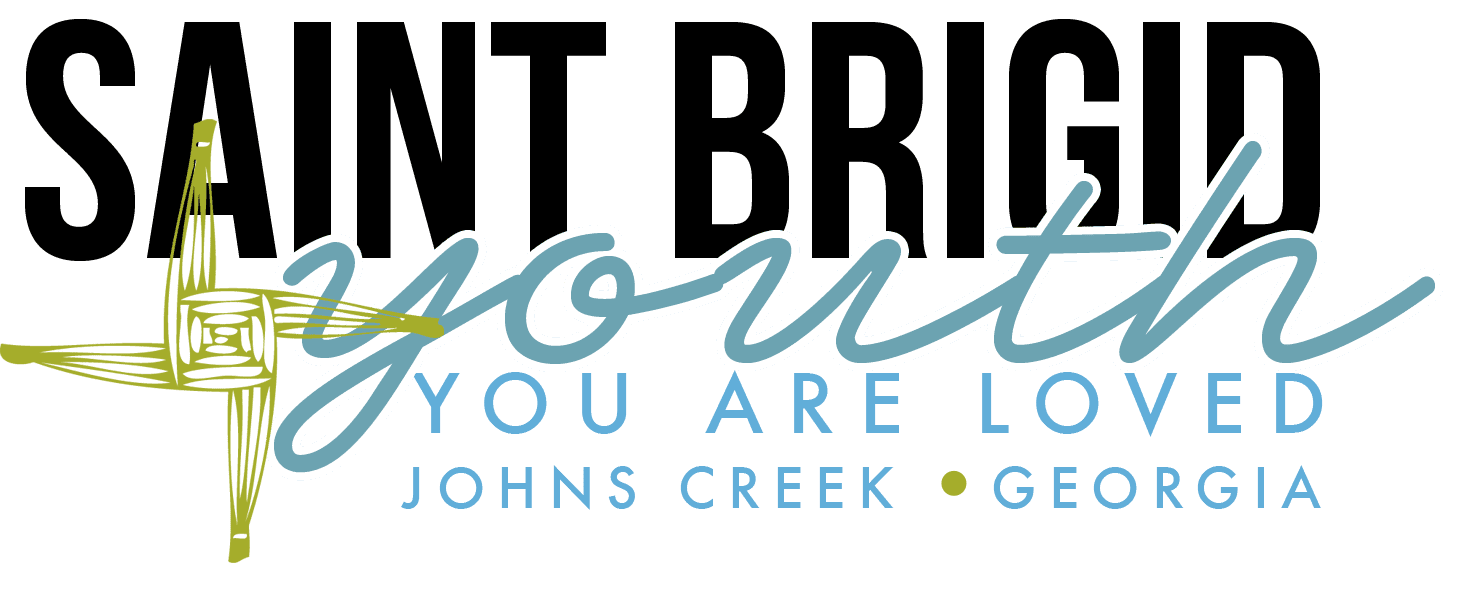 Life Teen Christmas Party!
Sunday, December 13, 6:00 PM  – 8:30 PM at Saint Brigid Catholic Church
Our high school teens are invited to the last Life Night of the semester!  Join them for all kinds of holiday cheer and fun times with friends! Make sure you sign up ASAP, as spots are limited.  They can't wait to see you!  Signup at www.sbyouthfullyalive.com/event-details/life-teen-christmas-party.