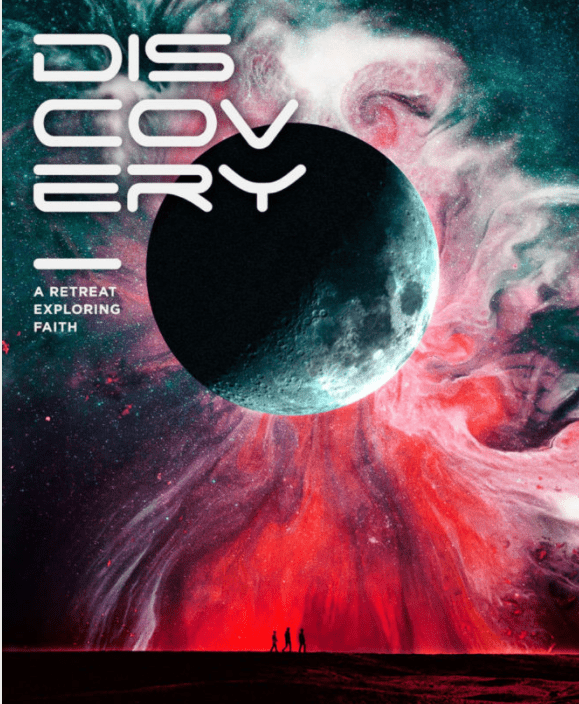 DISCOVERY
God created the majesty of the universe with us in mind.  He created us to be inquisitive explorers as we journey through life, examining ourselves and the world around us in fine detail.  This fundamental instinct has sparked our interest in our world and the universe around us.  As scientists learn more about the cosmos, we realize that there is infinitely more to know about God, who created it.  Discovery gives teens an opportunity to assess where they are at on their faith journey while providing a catalyst to dive deeper into the great unknown that is a relationship with Jesus.
January 22 and 23, 2021  – $40 per teen – Being held at Saint Brigid (Not Covecrest) with Fr. Michael Bremer
Lunch and dinner is provided on Saturday.  COVID-19 precautions will be followed.  Please RSVP to Marissa at mborah@saintbrigid.org.