During this difficult and uncertain time, we have tried to fulfill your spiritual needs with daily readings and reflections, Sunday Masses, all four mysteries of the Rosary and evening prayers to help put some normalcy in your lives. We are pleased to inform you that the schedule for Holy Week events is posted on our homepage.  The videos will be posted at the times listed below on our YouTube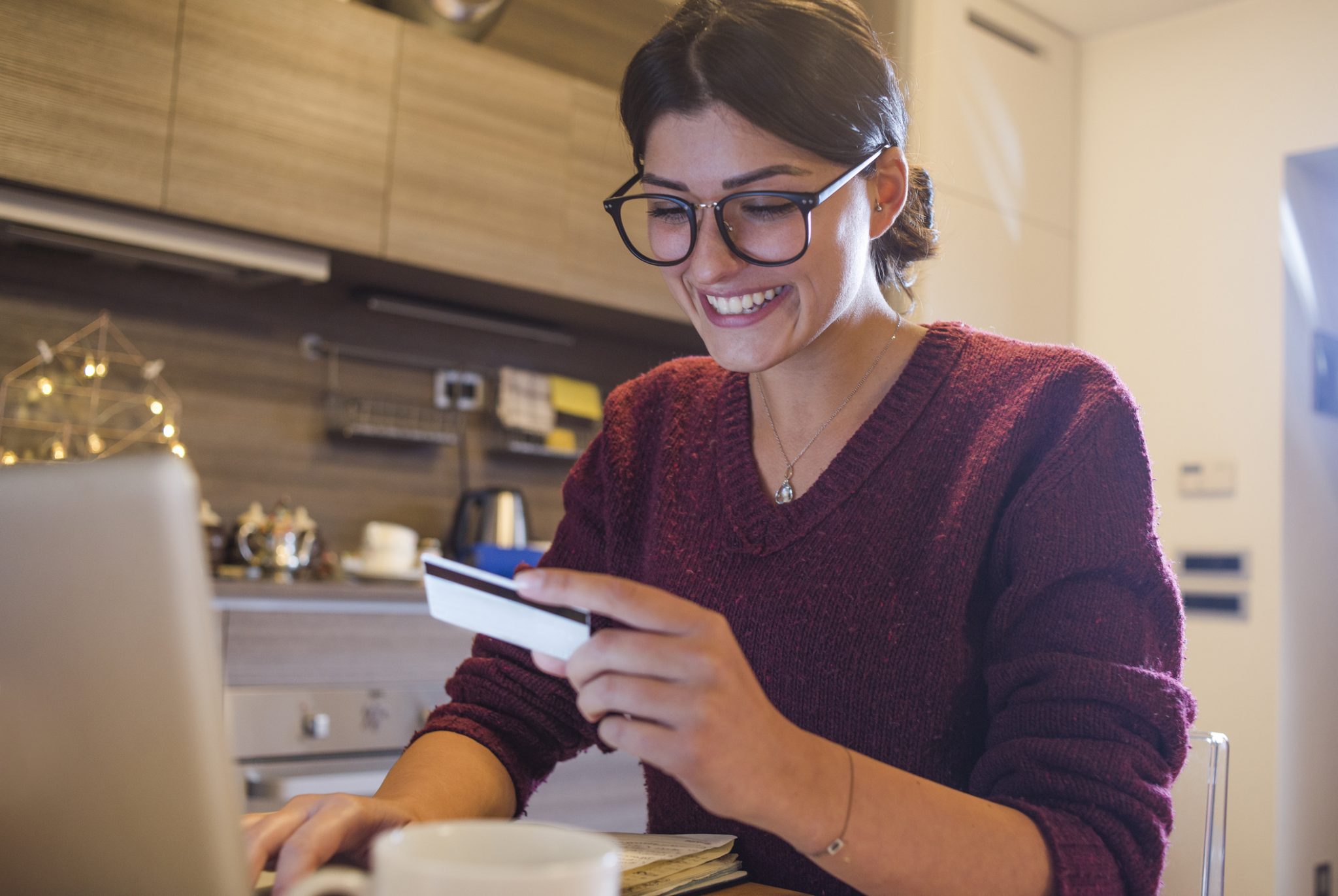 As we strive to meet the spiritual needs of our faith community, please remember that our parish has on-going operational needs as well. With the suspension of Masses by our Archdiocese, our weekly offertory, especially our "in pew" contributions, has decreased significantly. This is similar to the experience of most Churches. Please consider setting up a recurring on-line contribution by visiting our parish website "
Online-Giving
", or set up a direct weekly or monthly payment from your bank account, or mail-in or drop off your offertory envelope at the parish office. If you cannot support us financially at this time, please support us with your prayers.
Also, be aware that our 
Saint Vincent de Paul
 volunteers continue to request support for their food pantry and they are available to assist our elderly and shut-ins. You may contact Brian Biamonte at 
mifla@bellsouth.net
 or call  678 656-8911 for additional information.
Please join me in praying for those impacted by the virus. During these unprecedented times, giving due consideration to "social distancing", please make the effort to pray together, to eat together, and to talk to each other in the privacy of your own residence.  Please strive to bond as a family and as a faith community.
I will remember you and your loved ones in my Mass intentions at Saint Brigid and in my daily, personal prayers.
God Bless and stay safe.
Fr.  Neil Herlihy