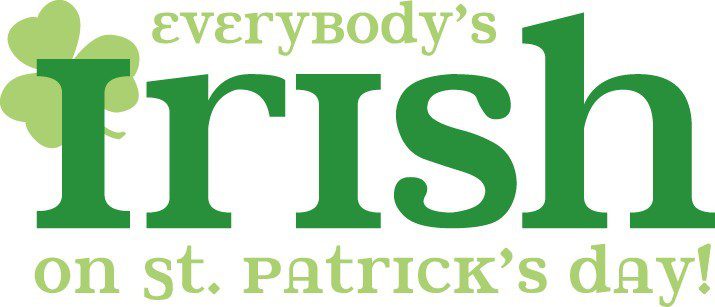 Friends, Out of concern for the health and safety of our guests, volunteers and vendors due to the CORVID-19 situation, we have decided to postpone this year's St. Patrick's Day Gala to March 13, 2021, but the AUCTION is still ON! 
This is an unfortunate action we must take and we are sorry if this has caused you any inconvenience.  However, in light of the series of events surrounding this pandemic, we hope you understand our position that the well being of our community is at the heart of what we do.  Your ticket and table assignment will roll over to the new date.  If you have any questions, please contact Mike Troy at troy@gmail.com
Although we will not be holding the event in person, we still have our Silent Auction available for you to bid on some spectacular items. 
Your participation in the Silent Auction is very important in two ways: it helps us do our charitable work throughout the year and helps offset the costs incurred in staging the Gala which we are obligated to pay.  Bidding will end Wednesday, March 25 at 12:00 pm.  Once you receive notification of a winning bid, you can pick-up your item at St. Brigid on Saturday, March 28.
Please visit the website:  http://www.accelevents.com/e/StPatricksCelebration
You can either Sign Up to setup an account or you can use your smartphone to bid.
(Instructions for bidding are on the website).
These are certainly challenging times for us all.  We spent a significant amount of time, effort and treasure to bring you a night of fun and fellowship.  We in the Knights of Columbus bear witness to Christ by serving the needs of others in charity. This event helps us to accomplish this mission.  Thank you very much for your support.
Yours In Christ,
Bill Stuhltrager                               Arnold Sheidler
Grand Knight Council #13204       Chairman, St. Patrick's Day Gala