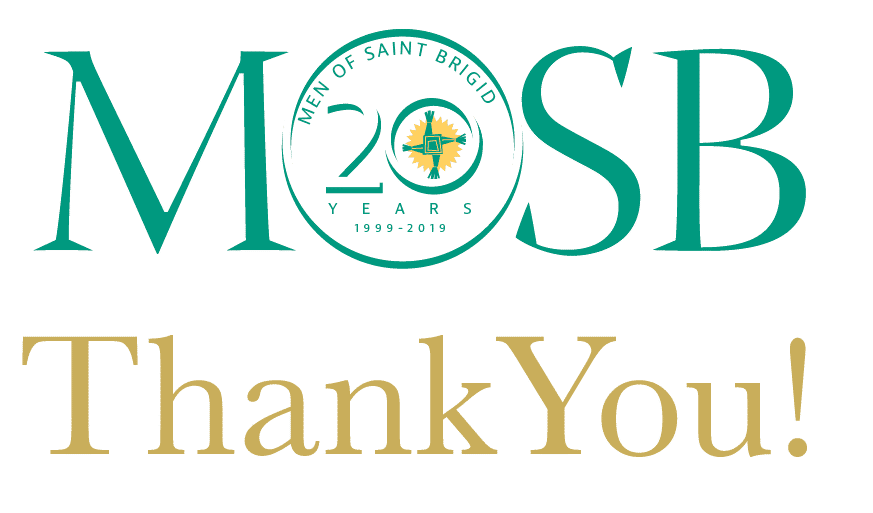 Monsignor Reynolds blessed us with another beautiful day for golf and tennis.  Although it was delayed from the original date, it was a great day for all.  For 21 years, the Men of Saint Brigid have hosted the Monsignor Reynolds Charity Challenge, a fundraiser to benefit the charities and ministries associated with Saint Brigid Catholic Church and the Archdiocese of Atlanta.
We sincerely appreciate the support of our Presenting Partners Jim and Sandy Dixon, the donors, families, participants, sponsors and volunteers involved with the success of the Charity Challenge on October 5 despite such uncertain times in 2020.   Please support our many
sponsors
!
Great thanks to Jack Tyson, Tom Snider and the MRCC committee for their countless hours to make this event go smoothly for all participants.
Thanks to everyone's generosity, the Charity Challenge generated the highest amount in event history: $ 71,355.
The theme we associate with the success of this event is more true than ever…  It takes a Parish!
Thanks to our photographer with a big heart, Terry Godbold.