Have you pledged your gift to the 2019 Archbishop's Annual Appeal?
90 parishes, 12 missions and 2 pastoral centers enriching over 1,150,000 Catholics, 189 diocesan priests and 88 religious priests, 86 women and men religious, 279 permanent deacons and 52 seminarians.  11,558 students are being served in our 15 archdiocesan elementary schools, 3 archdiocesan high schools and 6 independent Catholic schools.  40,855 students in parish religious education programs. 15 college campus ministries for outreach and evangelization to over 7,365,000 people in north and central Georgia.
Every gift to the Annual Appeal is vitally important to assure the continued support of so many important programs including the education of our children and seminary students, evangelization and Christian Initiation, on-going formation for our priests, and much more!  Please pick up an envelope on one of the Welcome Center counters in the lobby area and either complete and drop in the collection basket or return to the church office.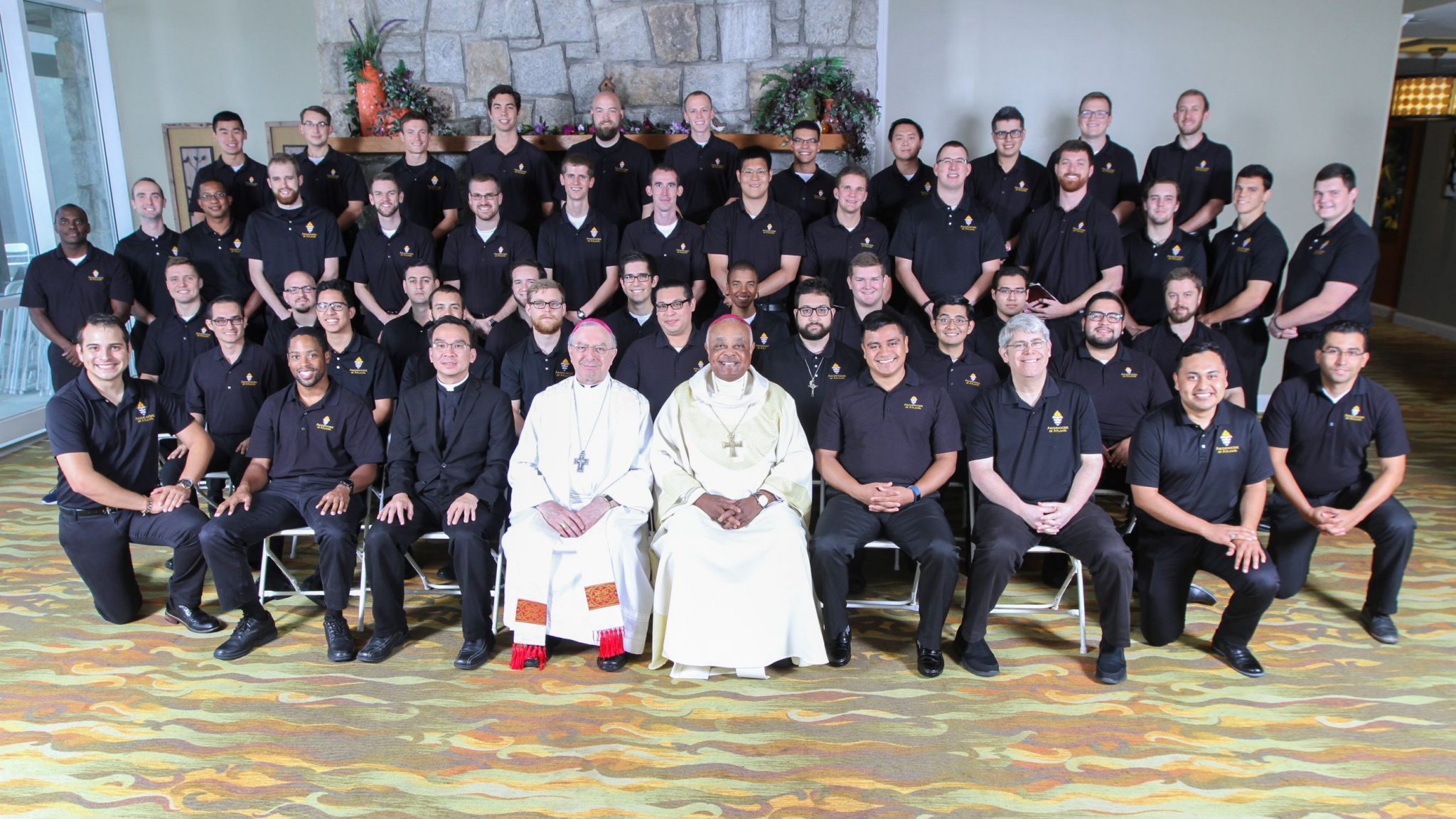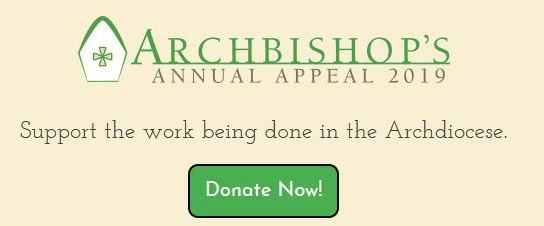 Please be sure to select Saint Brigid Catholic Church in the designation box.  Thank you for your support!