Annual "White Elephant" Christmas Ornament Exchange
Thursday, Dec 16th, 2021, 7:00 – 9:30 PM in Corbett Hall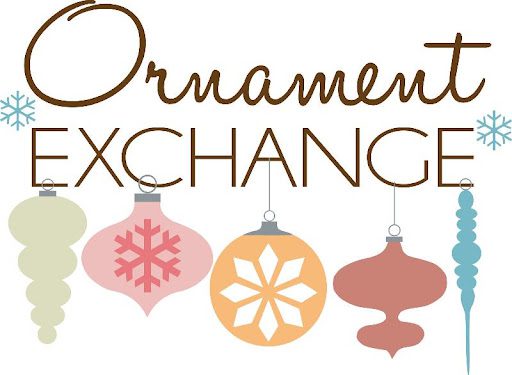 Join the Women of Saint Brigid for our joyful holiday social.  ALL women are welcome.  Please bring a Christmas ornament or Christmas item (preferably no more than $15) for our "White Elephant" exchange, and an individually wrapped appetizer or dessert to share.  Beverages will be provided. 
There will also be a gift for the ugliest sweater/outfit! 
Please RSVP at: www.signupgenius.com/go/60B094AACAD22A4FA7-women
Questions?  Email Colleen at colleen.w.berg@gmail.com  for information.
---
Ladies Night Out at Board & Brush,  TBD
---
Ladies Night out at Top Golf,  TBD
---
Ladies Night Out for Cinco de Mayo at Senor Patron,  TBD
---
Women of Saint Brigid Fall KickOff, Wine & Beer Tasting
Thursday, October 28, 2021 at 7:00 – 9:00 PM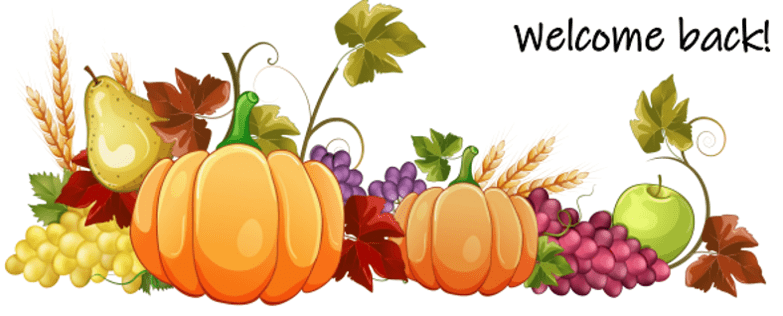 We are so excited to start out a new season of sisterhood and fellowship after so much time apart!   It's time to get back to what women do best …. community!   $ 10.00 donation is appreciated.  Please contact Colleen Crupie at ccrupie@saintbrigid.org with any questions.
RSVP via https://www.signupgenius.com/go/60B0848A4AF29A20-women1.
---