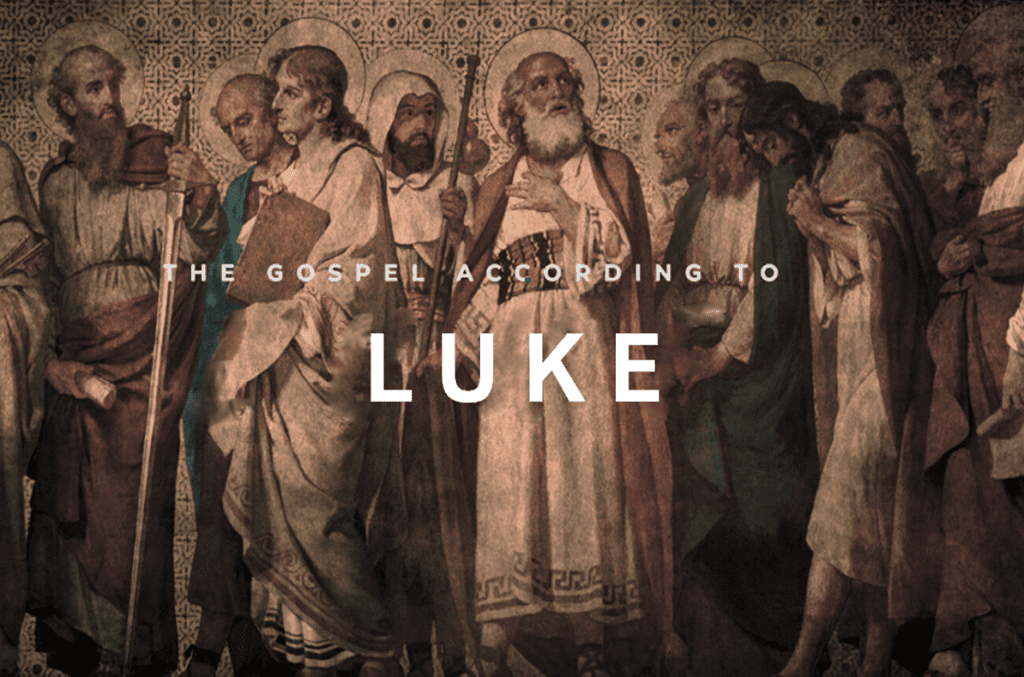 A Summer Three-part Bible study, July 5, 12 and 19, 2022 At 10:00 AM,  in Corbett Hall.
Led by Seminarian Bryan Roberts
Vision:   Who is the Apostle Luke?
Discussing major themes of Luke's Gospel such as Salvation, Mercy, and Mission.  Reading and reflecting on passages, i.e.:  The Prodigal Son, that highlight major themes.
Light breakfast and coffee will be served. Handouts will be given, and please bring your bibles. Contact Molly Hembree for RSVP at mhembree@saintbrigid.org.