LAUNCH- How to Reclaim, Reimagine & Reconnect in our World Today, presented by Joe Farris.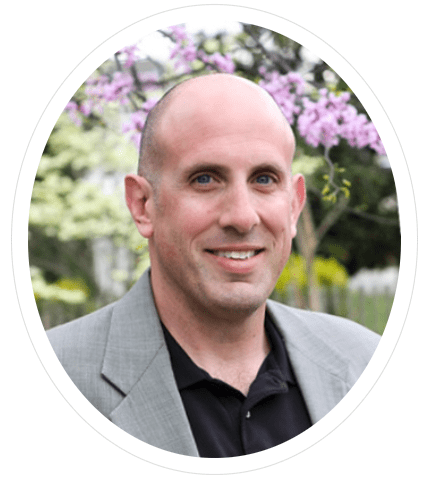 Monday, March 15, through Wednesday, March 17.
Presented twice a day, 10:00-11:00 AM and 7:00-8:00 PM – Church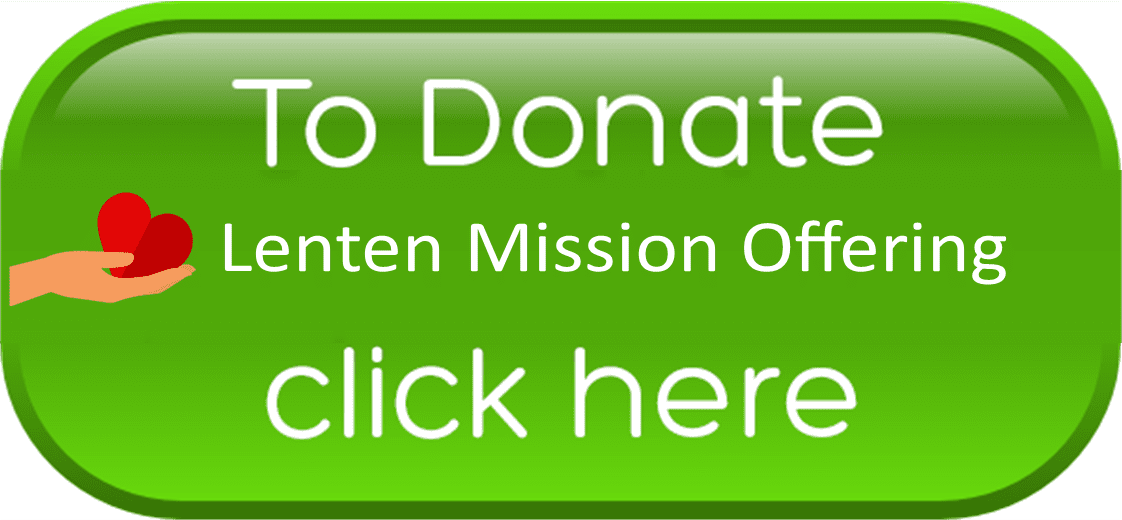 To donate, no account or sign-in is needed.
To expand the recorded mission video to fill your screen, just click the square in the lower right corner.  Hit your "ECS" (escape) button on your keyboard to go back.  Viewable on any device.  If you have a smart TV, you can view this on the YouTube app.  
---
Monday:  The ancient practices of waiting, conversation, and pause have all been lost in the modern world.  They might be the solution to reclaiming hope in the midst of a world given to despair.
---
Tuesday:  We are all on a journey.  The key to life is to recognize God has given you all you need for the season you are in. Welcome to the Holy Journey.
---
Wednesday:  May the Passion of Jesus Christ Be Always in Our Hearts.  To be fully alive we must embrace our cross and gather together at the foot of His Cross.  This is the launching pad for our life in the world!
---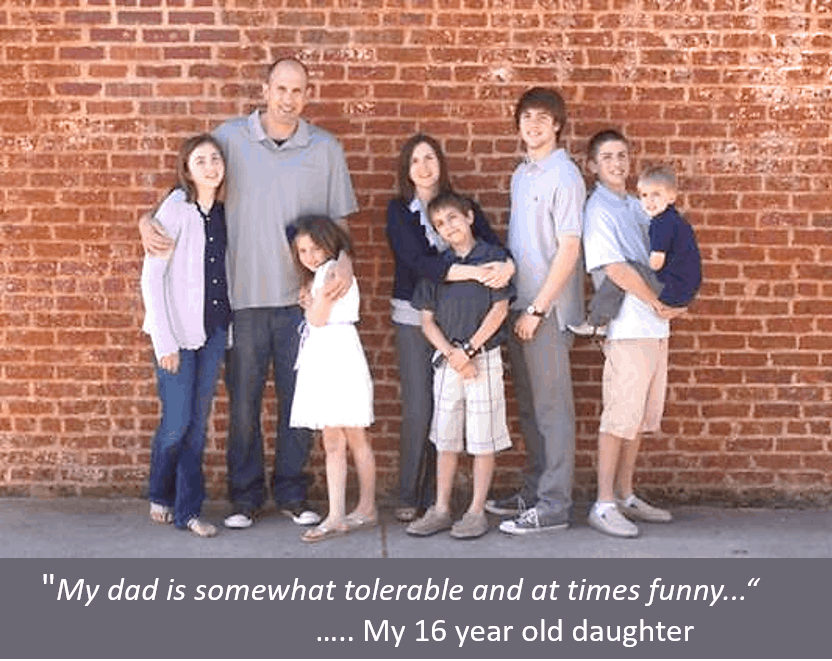 Joe Farris has spent the last 25 years serving the Catholic Church. He has worked as a youth minister, teacher, missionary, and leader of nationwide ministries.  Furthermore, he has traveled all over North America and spoken to hundreds of thousands of young and old with a consistent message of hope and encouragement. Finally, he has appeared in various video projects including a documentary about what true masculinity entails. Joe has been called an eclectic blend of storyteller, comedian, and motivator.  His most important work is 26 years of marriage to his wife Ashley and his 6 incredible children.  Joe is a graduate of North Carolina State University and has done graduate work in Education and Theology.
---
"Joe Farris is one of the most engaging and energetic evangelizers for our times.  He is a gift to the Catholic Church in the United States."
Bishop Carl A. Kemme, Diocese of Wichita

"In my 45 years of being a priest, I have never encountered a speaker like Joe Farris. His bold message manages to blend together 20 plus years of parish ministry with a vision for the future that challenges and encourages.  Our community, both young and old, was blessed by Joe and we are already trying to get him back!"
Father Justin Kerber, former Rector of Sacred Heart Cathedral, North Carolina

"Joe Farris is simply a man of God, a lover of the faith, a family man, and has an unquestionable passion to share Christ with others. He is amazing and I hope you get to know him like I have.  What a gift to the Church!"
Chris Padgett, Musician and Evangelist, Syracuse, New York

"Joe Farris is one of the most authentic and vibrant Catholic speakers that I know.  He has an amazing ability to engage people of all ages in such a way that people walk away from his presentations on fire for the Lord and with a deep desire for personal growth. Joe's humility and speaking style invite all to realize that a joyful life on earth and sainthood in Heaven is within their grasp thanks to the grace of God." 
Father Thomas M. Pastorius, St. Louis, Missouri