You Can Understand the Bible!  Beginning Thursday, September 5, 7:00 – 8:30 pm, Holy Redeemer RM 131
The Bible Timeline is a fascinating Catholic Bible study that can help anyone make sense of the Bible and experience the life-changing power of God's Word.  The key to understanding the Bible is finding the story that ties it all together.  The study takes you on a journey through the entire Bible, deep into each period of salvation history, so that you can discover the amazing story woven throughout all of Scripture.
The Bible Timeline study makes the complexity of the Bible simple by helping you see how all the major people, places, and events of the Bible reveal the remarkable story of our faith, so you understand the "big picture" of the Bible.  The Mass readings will begin to make more sense, and you will grow in your relationship with God as you encounter Him in Sacred Scripture and see His loving plan for your life.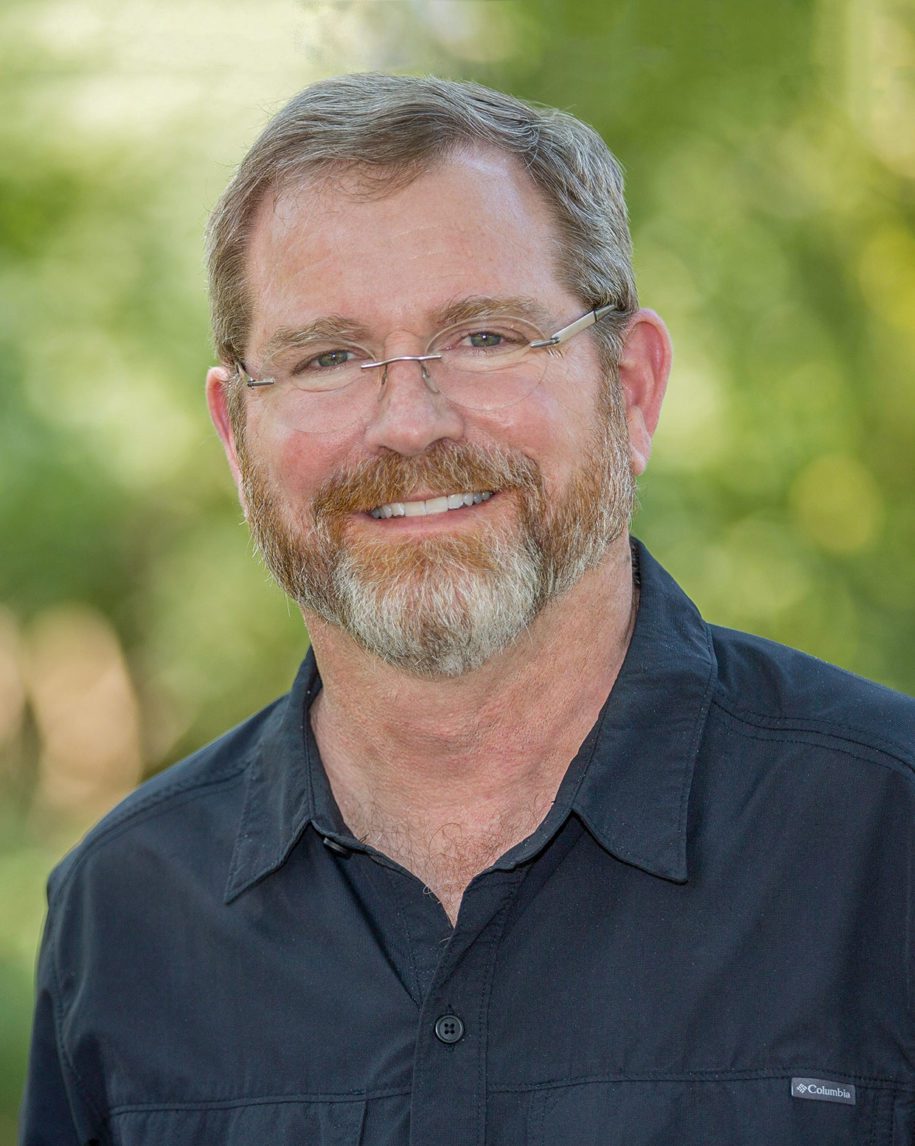 The study includes a series of 24 videos presented by Jeff Cavins, plus lively group discussion.  Jeff Cavins is recognized nationally and internationally as a dynamic Bible teacher who can take complex theological concepts and make them practical for everyone.  After twelve years as a Protestant pastor, Jeff returned to the Catholic Church. He received an MA in Theology from the Franciscan University of Steubenville.  He is currently the Director of the Archbishop Harry J. Flynn Catechetical Institute based in St. Paul, Minnesota.
The cost is $40 for materials, which include:
Workbook: contains session summaries, home reading assignments, study questions and responses, and talk notes designed to accompany the videos.
The Bible Timeline Chart: a helpful study aid that shows how all the books of the Bible fit together to tell the story of salvation history from Adam and Eve to Christ and the Church. It arranges the key people, places, and events of Sacred   Scripture in chronological order so that you can get the big picture of the Bible.
Bookmark: arranges the books of the Bible into 12 color-coded time periods; a condensed version of The Bible Timeline Chart.
Online video access: each registrant gains online access to the videos, so you can view a session you miss or rewatch sessions.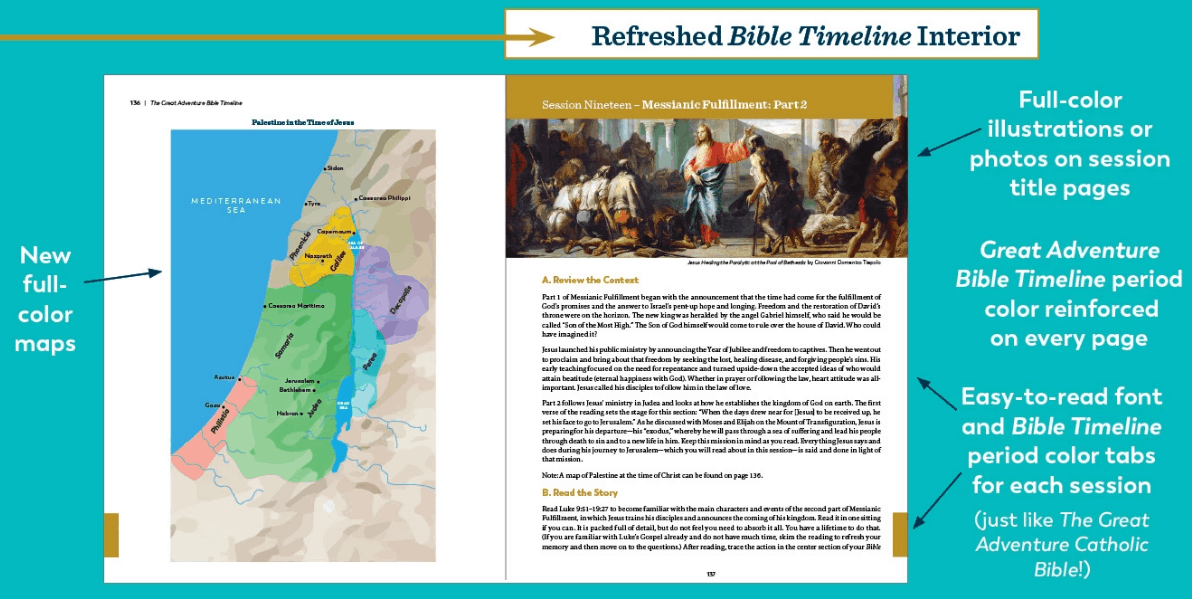 Participants of The Bible Timeline will meet Thursday evenings, beginning September 5, from 7:00 to 8:30 PM at Holy Redeemer, RM 131 (the rightmost hallway entrance at the front of the building). The class is facilitated by Ed and Christine Kujawski.
Please register ONLINE at bit.ly/SBAdultEd, or fill out the registration form and send it to the parish office with your check.
We hope you can join us!
Molly Hembree
Receptionist, Sacramental Recorder, Adult RE Assistant