The Letter to the Hebrews –  Bible Study presented by Fr. Michael Bremer
Tuesday Mornings, 11:00 AM to 12:00 Noon – Virtual Zoom class
There's an intuition in humans that in order to accomplish something great, something must be given up.  For the athlete it's blood and sweat, for the artist it's the expectations of culture, for the fantasy football owner, it's a lot of time. Yet there's also the realization that these sacrifices are never "enough": not only can they be incredibly difficult, I always long for something more.
The author of the Letter to the Hebrews saw this longing in his community, saw the difficulty they bore in living the Christian life.  His solution and main theme?  The Sacrifice of Jesus Christ.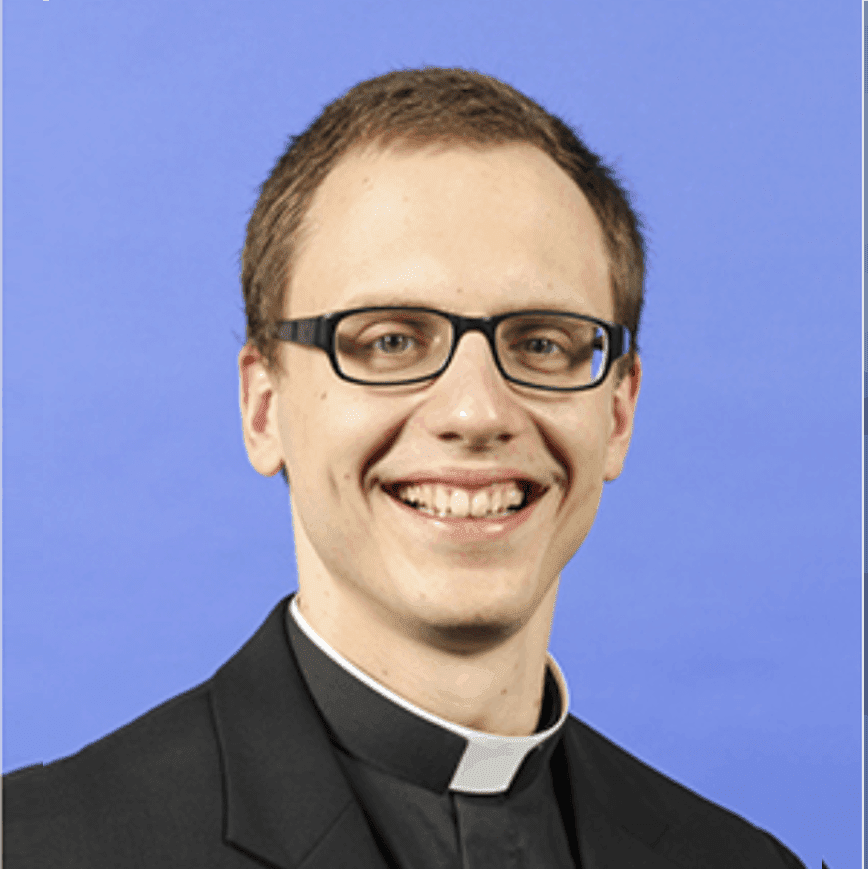 Join Fr. Michael as we delve into a four-week course, of this profound Letter. This Bible study will be live on zoom Tuesdays 11 am-noon, beginning March 23rd.   No cost.   To join the zoom call on Tuesdays, or to view class at your own pace, contact Molly Hembree to register at mhembree@saintbrigid.org or call 678-640-6315 ext. 107 to reserve your place.