WHY ARE WE HERE? WHAT'S LIFE ALL ABOUT? WHAT HAPPENS WHEN WE DIE?
The Search Trailer
---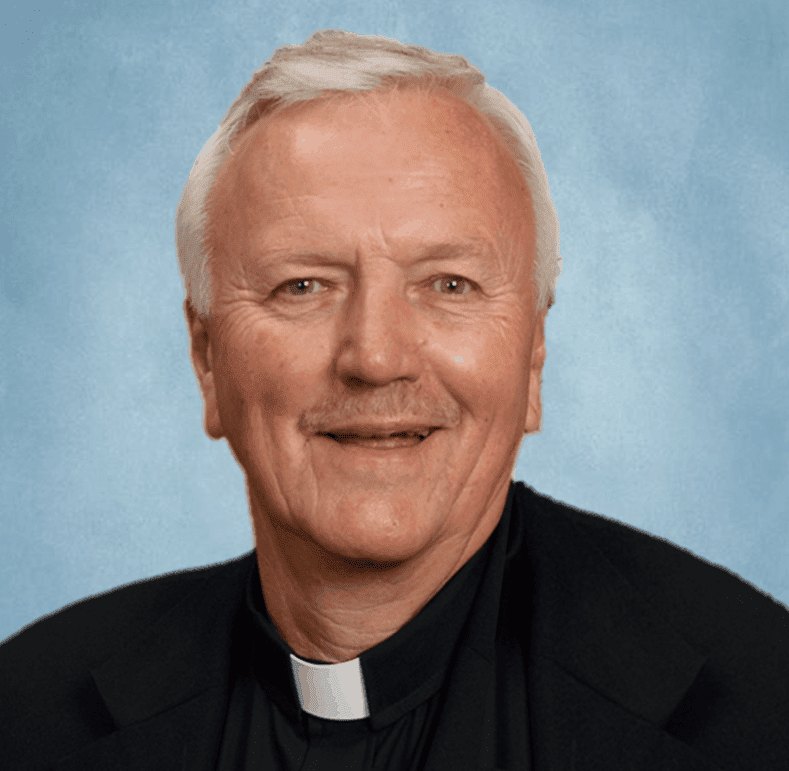 A Message from Deacon Henry Hein:
In this time of upheaval and social distancing, it is important that we do not lose touch with our faith.  Sometimes a little external stimulation and encouragement can be very helpful even essential.  We wish to offer you an opportunity to experience a very personal, interesting and joyful revisit to our Faith, especially for the Advent season.
THE SEARCH program from Augustine Institute can be this representation of the Faith to you.  It is FREE, online, easy to access at any time and I promise you it is personally intense.  It is a basic message through which God can speak to us,  The program is professionally presented and extremely interesting as well as engaging.   You will love it!  In addition, I hope the entire parish can experience this basic message of renewal and encouragement.
Please see the details below of how you can participate.  Zoom meetings will provide an opportunity to ask questions or share thoughts.  Later, in 2021 we will have some meetings, when possible, to further discuss reactions to THE SEARCH and to offer follow up programs.     Thank you.
---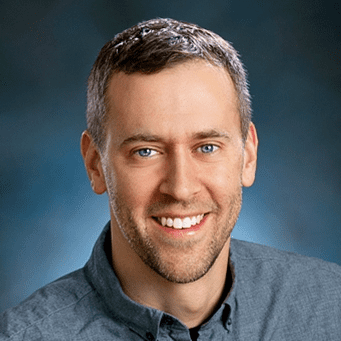 THE SEARCH is an innovative video series that tackles the key questions of every human heart. In seven beautifully filmed episodes, Chris Stefanick and experts from multiple fields of science, medicine, psychology, art, and religion examine our place in the larger story of existence.
Whether you're a practiced inquirer or a jaded skeptic, The Search will speak to you. You may be reassured by some parts, and challenged by others. Either way, you'll find a lot here to think about. And when all is said and done, life's questions demand to be answered.
This is best experienced with others. The combination of beautiful cinematography, music, and compelling testimony inspires thought-provoking and lively discussion.  THE SEARCH participant guide is designed to help members of a group get to know each other as well as to discuss and internalize the main points.
---
‍This is a Virtual group experience ( via ZOOM).  Join Fr. Michael and Deacon Henry for this seven-session series with weekly video, live discussion and small group time.   The parish guides are provided to you free of charge.
Contact Cindy at csoder@saintbrigid.org if you want to join us.  We are limited to 60 participants.
---
OPTION 1 
Wednesday mornings:  11:00 AM – 12:00 PM
December  2 /9 /16  &  January 6 /13 /20 /27
---
OPTION 2 
Wednesday evenings:  7:00 PM – 8:00 PM
December  2 /9 /16  &  January 6 /13 /20 /27
---