5 Sessions – Thursday Mornings at 11:00 AM in Corbett Hall
October 21, 28, November 4, 11, 18
REGISTER TODAY. PERFECT FOR EVERYONE
INVITE YOUR FRIENDS AND FAMILY TO JOIN YOU!
WHY ARE WE HERE? WHAT'S LIFE ALL ABOUT? WHAT HAPPENS WHEN WE DIE?
The Search Trailer
Over 150 Saint Brigid parishioners have already experienced THE SEARCH.
"The Search program was awesome! Beautiful videos that answer the big questions about life and faith. Highly recommended!
– Matt Curry, Men of Saint Brigid President
---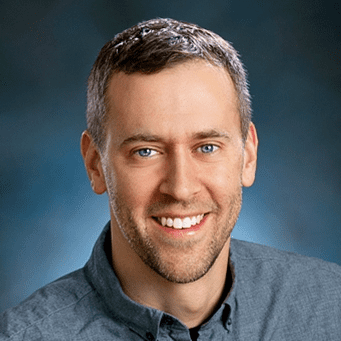 THE SEARCH  
The Search is an innovative video series that tackles the key questions of every human heart. In seven beautifully filmed episodes,  Chris Stefanick and experts from multiple fields of science, medicine, psychology, art, and religion examine our place in the larger story of existence.
Whether you're a practiced inquirer or a jaded skeptic, The Search will speak to you. You may be reassured by some parts, and challenged by others.  Either way, you'll find a lot here to think about.  And when all is said and done, life's questions demand to be answered.
This is best experienced with others.  The combination of beautiful cinematography, music, and compelling testimony inspires thought-provoking and lively discussion.  THE SEARCH participant guide is designed to help members of a group get to know each other as well as to discuss and internalize the main points.
---
Contact Cindy at csoder@saintbrigid.org if you want to join us.