Thursdays, 7:00 – 8:30 pm, beginning August 6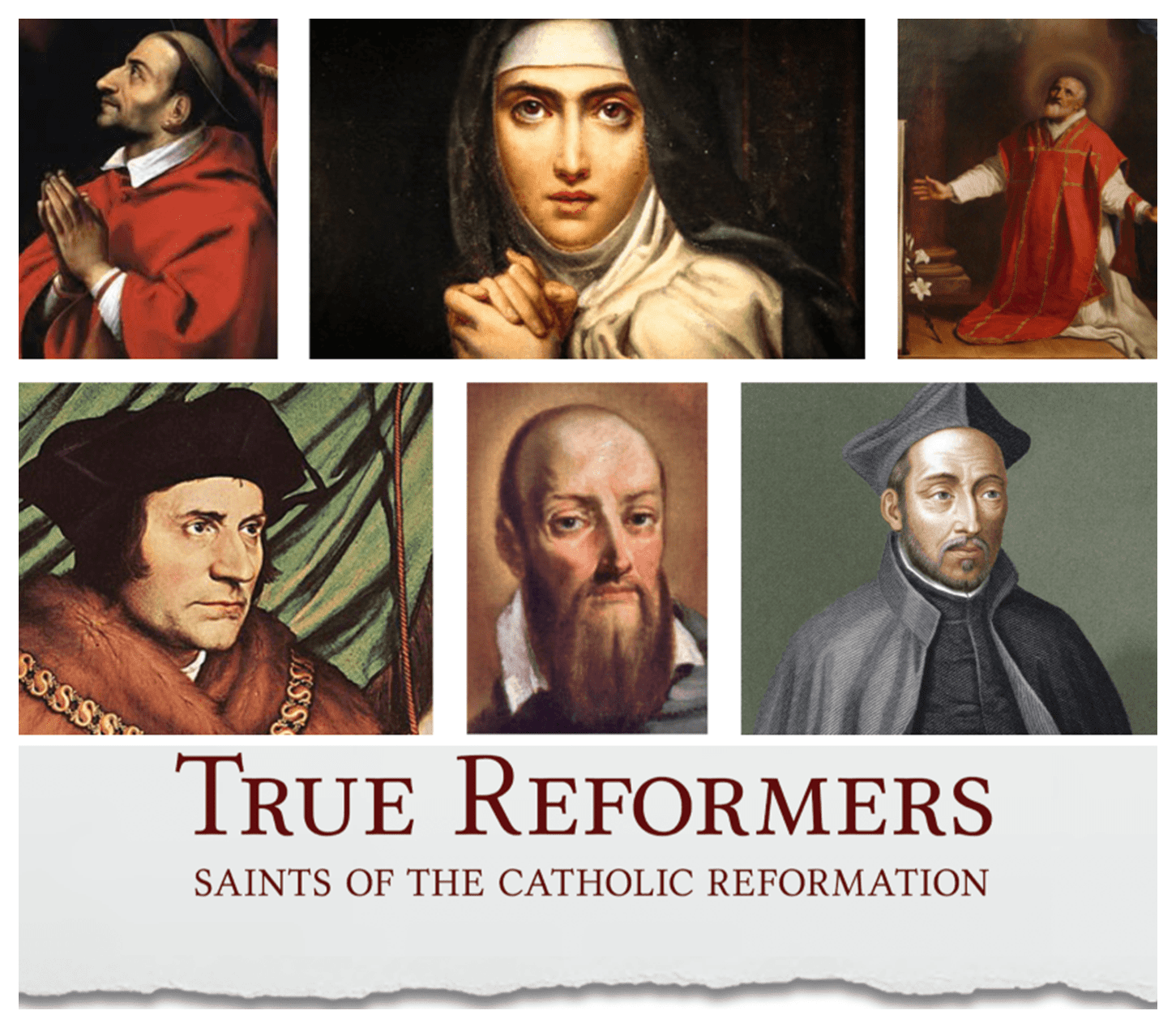 True Reformers: Saints of the Catholic Reformation is a study crafted to teach about those who led the Church's rebirth from the ashes of confusion caused by the Protestant Reformation. In these six sessions, conducted online, participants will learn about the true benefactors of the human race: saints who became heroes for all time as they explained and defended Church teachings in a time of misinformation and confusion.
The saints of the Catholic Reformation show us just how powerful — and beautiful — is the human heart's free response to God's generous grace. Each session includes a 40-minute video followed by discussion questions that include opportunities for reflecting on how issues that the Saints faced apply today.
View the series trailer below: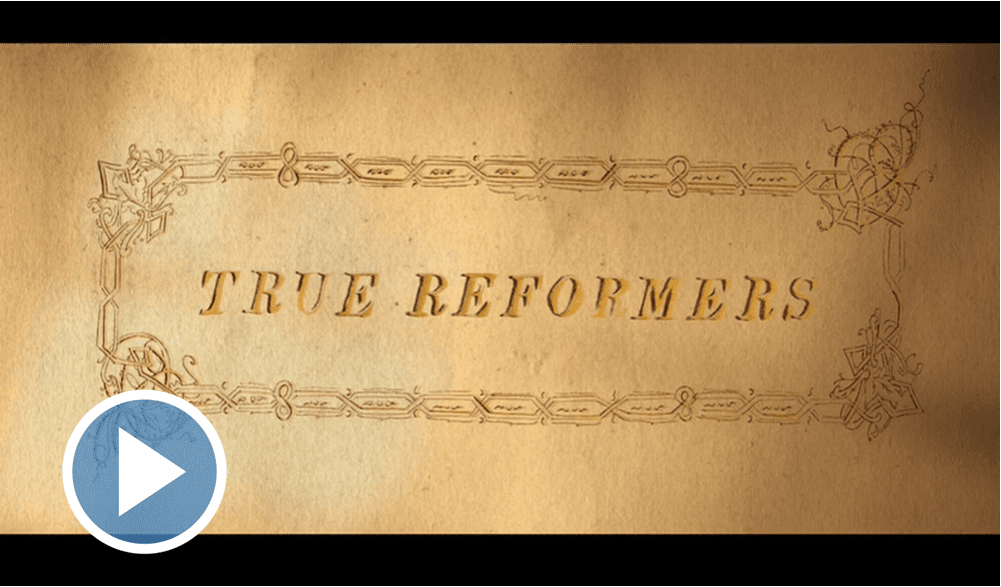 The study is free (available on Formed.org) and will be facilitated by Christine and Ed Kujawski.
Schedule:
Aug. 6: Saint Thomas More: The Age of the Author
Aug. 13: Saint Ignatius of Loyola: Soldier for Christ
Aug. 20: Saint Philip Neri: The Apostle of Joy
Aug. 27: Saint Charles Borromeo: The Good Shepherd
Sept. 3: Saint Teresa of Avila: A Study in Perseverance
Sept. 10: Saint Francis De Sales: Pastor of Souls
Link to register: https://www.signupgenius.com/go/60B0A4CAEA82FABFF2-true 
Registrants will receive an email in early August with details on joining the online class.