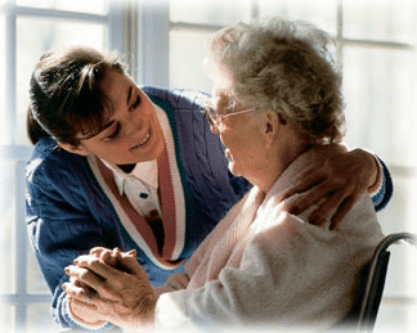 Our mission is to offer care and support to parish families during times of unexpected challenges.   The Caring Connection ministry provides an opportunity for our faith community to provide assistance to fellow parishioners to ease them through difficult situations.  Unexpected events may make it difficult to tend to the normal routine of daily life without a helping hand.  Caring Connections volunteers can be called upon to provide short-term assistance with meals and other ancillary needs following a surgery, accident, or other difficult circumstance.
Time:  Volunteers are not required to help as every need arises, but rather when they can.  Many hands make for light work!
Caring Connection Meals:  Often the most needed types of support for parishioners experiencing an unexpected challenge is for help with daily meals.  Volunteers prepare and deliver meals to parishioners who are unable to cook for themselves due to an accident, surgery or other unforeseen circumstance.
Habitat for Humanity Breakfast and Lunch: Several times a year, as part of our community outreach, Caring Connection volunteers prepare and serve meals at job sites for Habitat workers.
Annual Mass of Appreciation and Brunch:  Since our ministry does not have regular meetings, the Caring Connection invites our volunteers to a special Mass followed by fellowship.  This event is held in the Spring.