As we strive to deal with the devastating impact of the COVID-19 virus and the recent civil unrest in our nation, we may tend to forget that violence continues to be rampant in the Middle East.  Many people, especially Christians, have been singled out for persecution.  Many have been victims of planned acts of terror.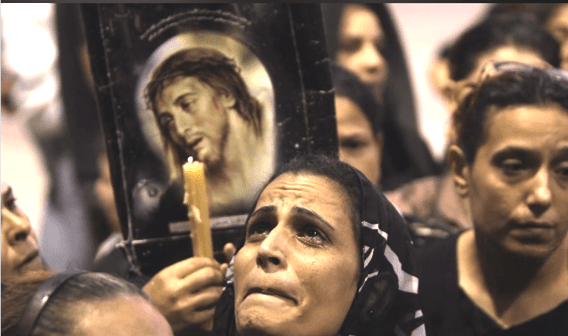 Our Holy Father Pope Francis continues to condemn the persecution of Christians and speak eloquently against the callous disregard for human life.  He recently reminded us that we cannot afford to become insensitive or indifferent to the plight of persecuted Christians throughout the world.  In a real sense, they are our brothers and sisters and they continue to suffer.   He stated, "It is painful to remember that at this moment, there are many Christians who suffer persecution in various areas of the world, and we must hope and pray their tribulation will be stopped as soon as possible."  He also reminded us that, "today's martyrs are more numerous than the martyrs of the first centuries," and "these Christians are the bleeding members of the body of Christ, which is the Church."
As reported in the publication, "The Guardian", vicious attacks continue to be perpetrated on Christians and Christian Churches, especially in the Middle East.  The population of Christians in the Middle East has decreased from twenty percent to five percent, and there is a religious hatred that is still pervasive.
Monsignor Richard Lopez, a priest in the Archdiocese of Atlanta, travels extensively and speaks passionately about the suffering of Christians.  He challenges the faithful to identify with our brothers and sisters in Christ who are being persecuted, primarily in the Middle East.  He has asked us to remember in prayer those Christians who are victims of senseless violence.
Archbishop William Lori of Baltimore, the Supreme Chaplain of the Knights of Columbus, has echoed the call of Pope Francis and Monsignor Lopez and has asked us to support our brothers and sisters who continue to suffer for their faith.  The following prayer was composed by Archbishop Lori to increase awareness of persecuted Christians in the Middle East and around the world: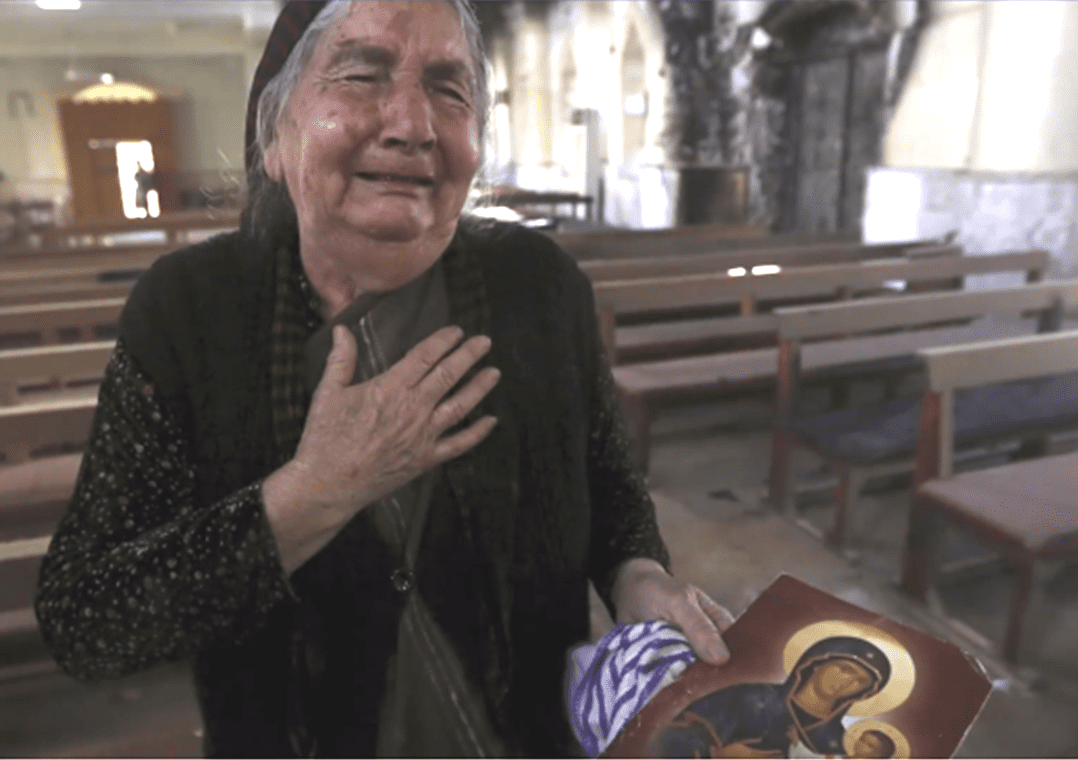 O God of all the nations, the one God who is and was and always will be,
In your providence, you willed that your church be united in the suffering of Your son,
Look with mercy on Your servants who are persecuted for their faith in You.
Grant them perseverance and courage to be worthy imitators of Christ.
Bring your wisdom upon leaders of nations to work for peace among all peoples.
May your Spirit open conversion for those who contradict Your will, that we may live in harmony.
Give us the grace to be united in truth and freedom, and to always seek Your will in our lives.
Through Christ our Lord.  Amen.
Our Lady, Queen of Peace, pray for us.