On Saturday, April 13th, Archbishop Gregory will celebrate the Mass of Recognition at 10:00 am at the Basilica of the Sacred Heart of Jesus in downtown Atlanta honoring the Woman and Teen of the Year for each of those parishes which are members of the Archdiocese of Atlanta Council of Catholic Women.  Donna Ortiz has been chosen as Catholic Woman of the Year, and Jake Borah has been chosen as Teen of the Year for Saint Brigid Parish.  We truly appreciate their many important contributions to our Parish as we strive to sustain and enhance the spiritual vitality of our faith community.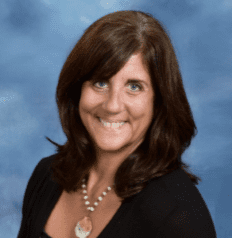 Donna serves our faith community in many different ways.  She has assisted at our Vacation Bible School for the last fifteen years, providing our young children with needed guidance, and spiritual and emotional support.  Donna is also an adult leader for Children's Liturgy of the Word, explaining Sacred Scripture at a level appropriate for children, and assists at Mass as an Extraordinary Minister of Holy Communion.  She coordinates our Circle of Sisters Ministry and serves as our Parish liaison for the Archdiocese of Atlanta Eucharistic Congress.  Donna also has served our Parish as a Guardian for Eucharistic Adoration.  In addition, Donna acts as a Parish greeter, welcoming people to Mass each weekend.  In all that she does, Donna finds great joy in serving the Lord and serving the faith community of Saint Brigid.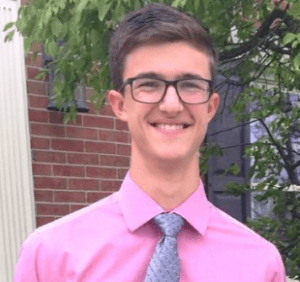 Jake serves as a teen leader for our Youth Ministry.  He is mature, dependable and always willing to assist in any way needed.  He welcomes younger teens into the Ministry and leads by example.  Jake is willing to share his musical gifts by often playing music for our Teen gatherings.  He also serves as a mentor for those in our Special Needs Program.  He has participated in many Youth Ministry retreats and mission trips.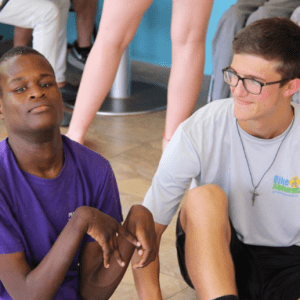 Jake is especially devoted to the Mustard Seed Communities and has participated in mission trips to Jamaica and Nicaragua.  He has also served faithfully for many years as an altar server and actively participates in the weekly Teen Bible Study.  Jake is greatly appreciated by his Youth Ministry coordinators and core group.
On behalf of the priests, deacons, staff and parishioners of Saint Brigid, I congratulate Donna and Jake for their well- deserved honors, and for inspiring us by their example of generous and unselfish service.