On Saturday morning, March 7th, a Mass was celebrated at Holy Cross Catholic Church honoring the Catholic Woman and Teen of the Year for each of those parishes which are members of the
Cappy Foley was chosen as the Catholic Woman of the Year, and Kaya Ilustrisimo was chosen as the Catholic Teen of the Year for Saint Brigid Parish. 
We truly appreciate their many important contributions to our parish as we strive to sustain and enhance the spiritual vitality of our faith community.  They inspire us by their consistent example of generous and unselfish service.  They have certainly exhibited the love of God and love of neighbor as they continue on their journey of faith.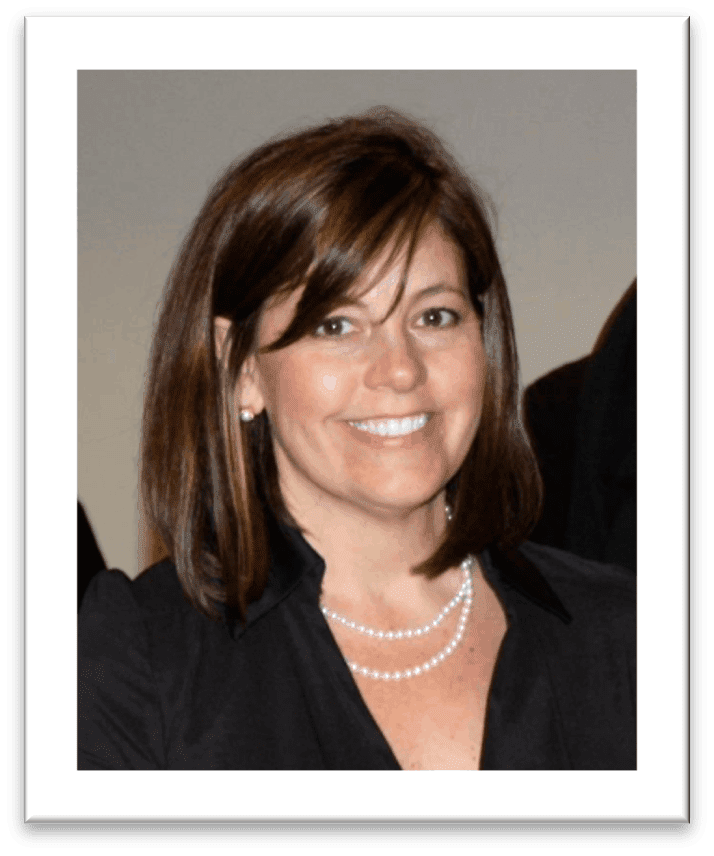 Cappy Foley has been a long time parishioner at Saint Brigid.  She is one of the founding members of the Walking With Purpose Program at Saint Brigid and has served as a board member, operational coordinator, table leader, and facilitator.  She is also Co-President of the Circle of Sisters here at the Parish.  Cappy often works behind the scenes, and is thoughtful and conscientious, paying great attention to necessary details at various events and functions at the Parish.  She volunteers her time to provide food and supplies through our Sweet and Salty Saints, and Supper Saints ministries.  Cappy is also a faithful member of our Funeral luncheon ministry.  In all that she does, Cappy finds great joy in serving the Lord and serving the faith community of Saint Brigid.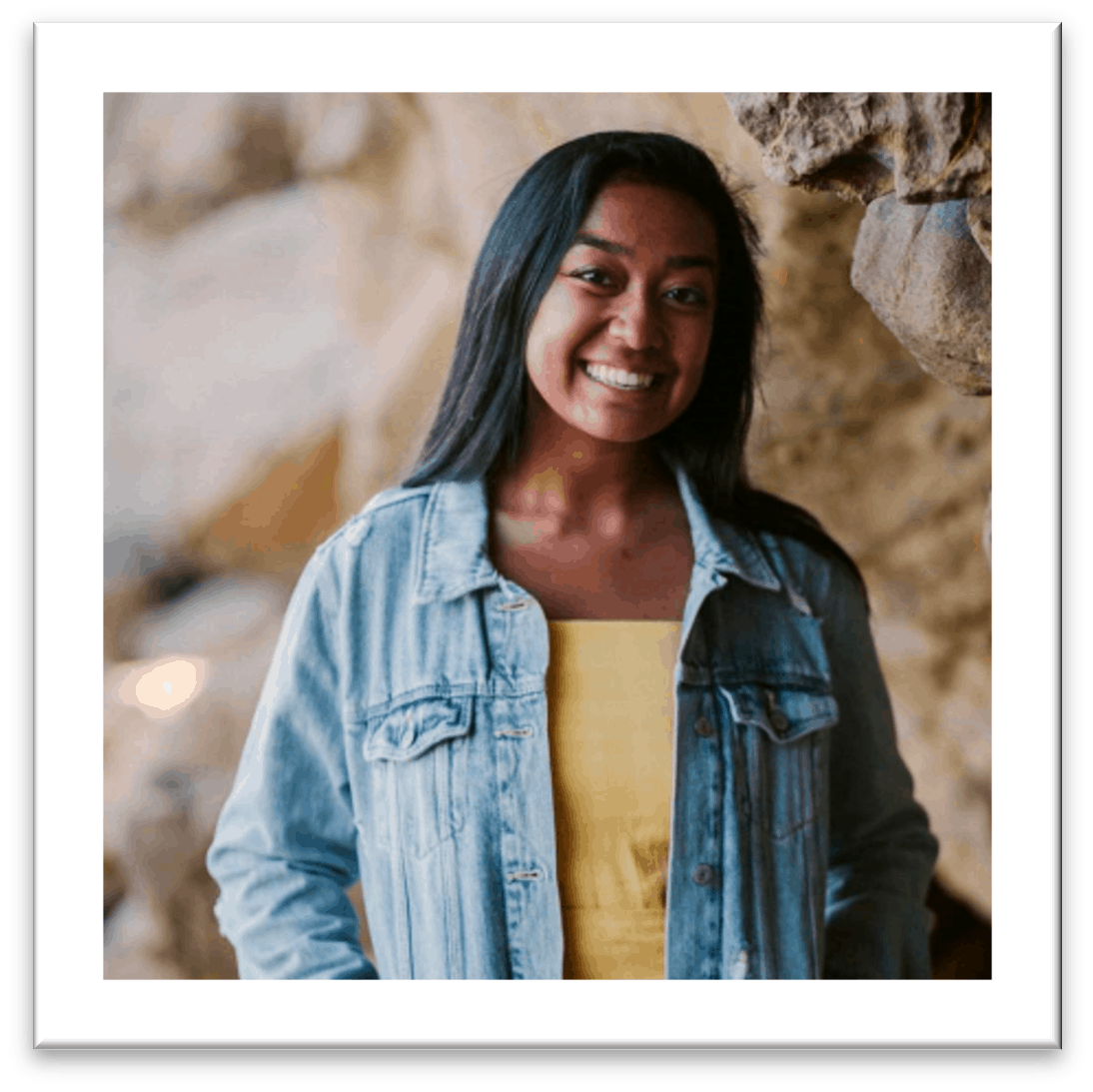 Kaya Ilustrisimo has been a dependable and joyful member of our teen group.  She has served for two years as a teen leader, and for four years as an altar server, including three years as the lead altar server at our Life Teen Mass.  Kaya has participated in various teen retreats and mission trips and has been a faithful member of the teen Wednesday Night Bible study.  She has served as Student Council Class President for her High School in her freshman and sophomore years.  Kaya has also served as Student Council social media chair, as a Varsity tennis player, and as President of the Fellowship of Christian Athletes.   In all that she does, she serves the Saint Brigid faith community and her school community with a joyful spirit.  Kaya is naturally engaging, interacts well with her peers, and is greatly appreciated by her Youth Ministry coordinators and core group.
On behalf of the priests, deacons, staff, and parishioners of Saint Brigid, I congratulate Cappy and Kaya for the honor they have received.