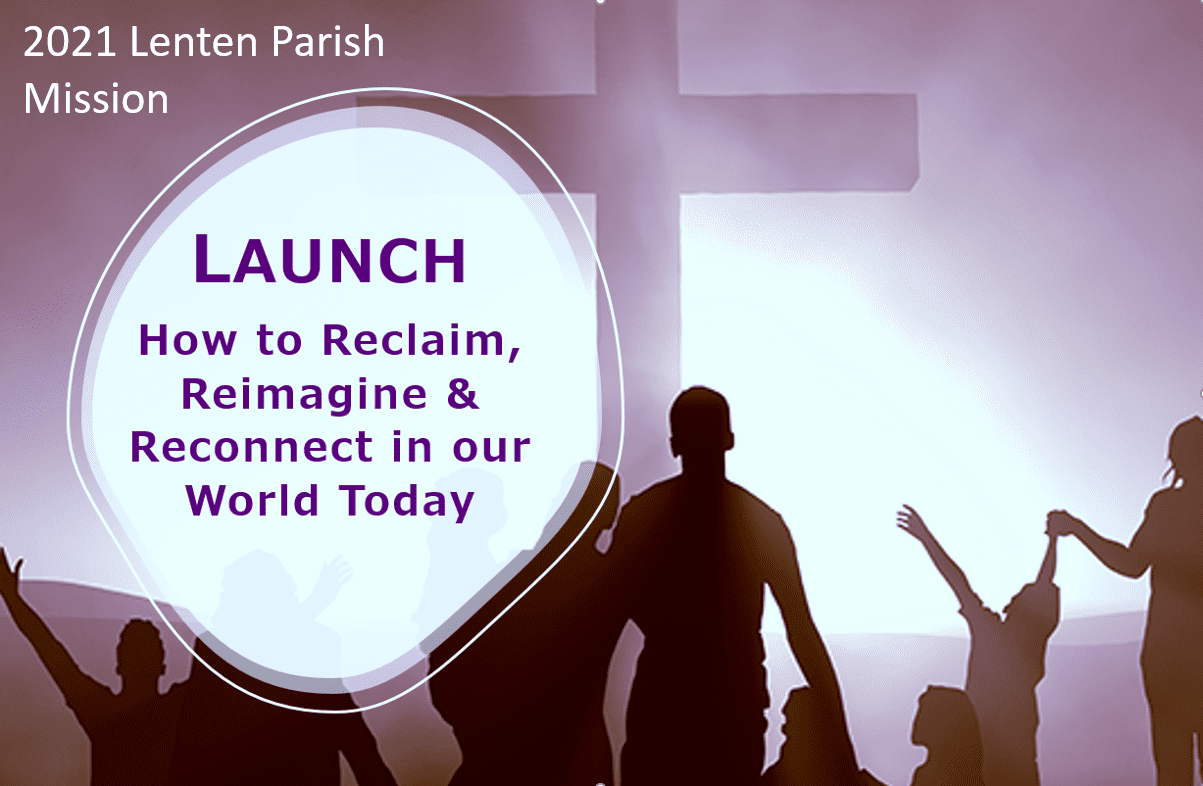 We will soon offer a Parish Mission to our faith community.  A Parish Mission can be viewed as an opportunity for spiritual reflection and renewal.  With an emphasis on love and mercy, it also can provide an opportunity to change hearts and transform lives as we renew and strengthen our relationship with Our Lord.
We may also realize that Lent is a good time for a Parish Mission and provides us with another opportunity to take a closer look at how we are progressing on our journey of faith.  It is a time to strive to determine which way we are heading, and how we may be able to alter our spiritual course.  It is an appropriate time to confront the temptations that are all around us.  These temptations are very real and very powerful.
As we know, we are living in difficult and uncertain times due primarily to the sustained impact of the COVID-19 virus.  It has altered our approach to our liturgies, prayers, and parish gatherings.  Yet we are still privileged to be able to host a Lenten Parish Mission on Monday, March 15th to Wednesday, March 17th,  presented by Joe Farris., twice a day, from 10 AM to 11 AM  and 7 PM to 8 PM.  Joe has been at Saint Brigid before and has been enthusiastically received by our parishioners and friends.  He is an internationally recognized mission presenter and lay Catholic missionary who weaves stories into an engaging, passionate message of hope.  His theme for the Mission will be  "How to RECLAIM, REIMAGINE, & RECONNECT in Our World Today" as he inspires us to more fully live and boldly proclaim our Catholic faith.
Father Thomas Pastorius from St. Louis, Missouri, after a Parish Mission presented by Joe, stated,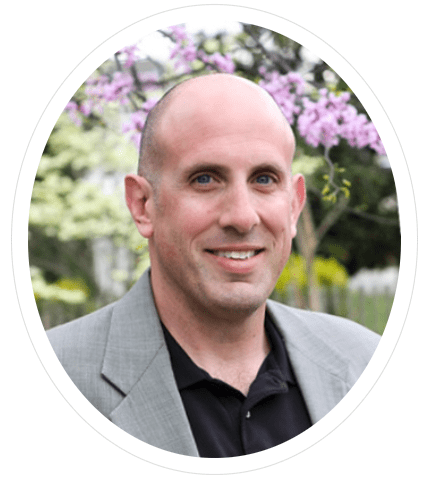 "Joe Farris is one of the most authentic and vibrant Catholic speakers that I know.  He has an amazing ability to engage people of all ages in such a way that people walk away from his presentations on fire for the Lord and with a deep desire for personal growth.  Joe's humility and speaking style invites all to realize that a joyful life on earth and sainthood in Heaven is within their grasp thanks to the grace of God." 
 Please mark your calendars and plan to attend this Mission.  Attendance and seating capacity requirements will be in conformity with the guidelines of the Archdiocese of Atlanta.   Joe will offer morning and evening sessions which will be similar in content.  Additional details concerning the Mission can be obtained from the Parish bulletin, as well as from the Parish office and website.  I hope that you will prayerfully consider availing yourself of this great opportunity to enhance your spiritual life during this special season of Lent.