Each year the Archdiocese of Atlanta honors the Woman and Teen of the Year for each of those parishes which are members of the Archdiocese of Atlanta Council of Catholic Women.  In past years, the Archbishop celebrated a Mass of Recognition honoring these women and teens.  However, this year, due primarily to the sustained impact of the COVID-19 virus, the Mass of Recognition will not take place.  Instead, these women and teens will be acknowledged at their home parishes.
Carol Kler has been chosen as Woman of the Year, and Emma Oswald has been chosen as Teen of the Year for Saint Brigid Parish.  We truly appreciate their many important contributions to our parish as we strive to sustain and enhance the spiritual vitality of our faith community.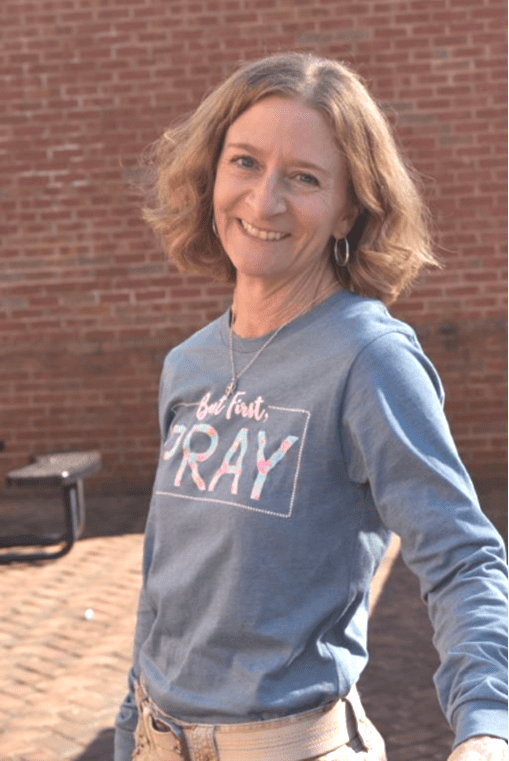 Carol coordinates our ministry for Extraordinary Ministers of Holy Communion and also our ministry for the homebound.  She also coordinates the liturgical team of ushers, sacristans and lectors who serve at our outdoor Masses.  Carol is an active member of our Pro-life ministry and the Women of Saint Brigid.  She is also a diligent worker for Habitat for Humanity.  Carol has served as a volunteer in the past for Vacation Bible School and in our "Coffee and Doughnuts" ministry.  In all that she does, Carol finds great joy in serving the Lord and serving the faith community of Saint Brigid.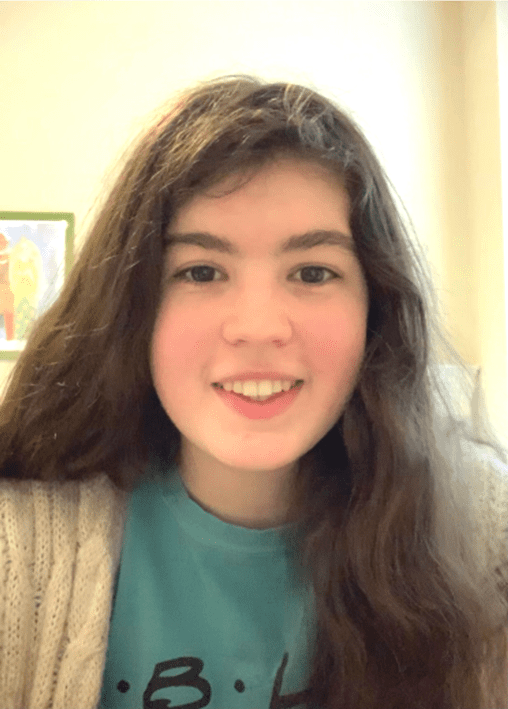 Emma Oswald has served as a mentor for our Parish School of Religion program for four years.  She has also served as a teen leader for our Youth Ministry for two years.   Embracing spiritual maturity and wisdom, Emma interacts well with her peers and sets a great example for them.  She welcomes other teens into our youth events and assists them in their needs.  Emma is always willing to serve and often works behind the scenes.  She is greatly appreciated by the Youth Ministry coordinators and core team.  In her words and in her actions, she gives witness to the Saint Brigid faith community as a true disciple of Christ.
Our parish will acknowledge Carol and Emma at a Mass at a time and date to be determined.  On behalf of the priests, deacons, staff, and parishioners of Saint Brigid, I congratulate them for this well-deserved honor, and for inspiring us by their example of generous and unselfish service.