This week we celebrate the Week of Prayer for Christian Unity.  With the world in great turmoil, the concern for Christian unity is something that is very important to Pope Francis.  As reported in the media outlet "Vatican News", he said, "…the path to unity is important", and he further noted, "It is also good that we, God's faithful people, go on the journey together."  He invited Christians to journey together "in seeking God boldly and in concrete ways" and to "keep our gaze ever fixed on Christ" while remaining "close to one another in prayer."
The following Prayer for Christian Unity was provided by "Catholic Online":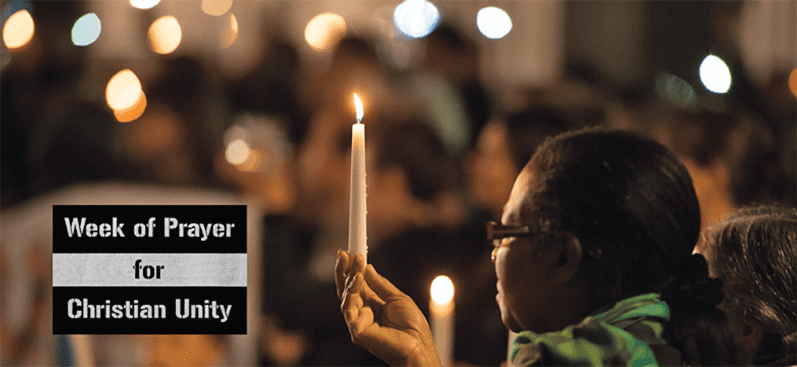 Eternal Father, we praise You for sending Your Son to be one of us and to save us. 
Look upon Your people with mercy, for we are divided in so many ways,
  and give us the Spirit of Jesus to make us one in love. 
We ask this gift, loving Father, through Jesus Christ our Lord.  Amen.
In our desire for unity, as Catholics, we are called to respect the fundamental dignity of the human person and hope to see that dignity reflected in all of God's children.  This respect for God's children is reflected in the work of the Mustard Seed Communities (MSC).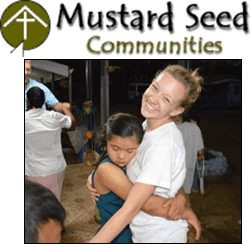 MSC was organized by Catholic priests and reaches out to children in various parts of the world, especially those who are poor, ill, and marginalized.  It focuses primarily on caring for abandoned children with special needs.  MSC also provides a home for teenage mothers and their babies.  Many of these mothers have been disenfranchised from their families, and they need emotional, spiritual, and financial support.  MSC strives to find the face of Christ in those most in need.
Saint Brigid Parish supports MSC primarily through its spiritual and financial assistance.  Our parishioners also participate in the construction of appropriate housing for children in need.  In addition, parishioners have adopted children from the various communities of MSC.
Representatives of MSC will be available after the Masses next weekend to answer questions about MSC and the work it does.  Our Holy Father reminds us that we can foster Christian unity through the help we give to the poor, the sick, and the marginalized.  He said that we need to see each child as a gift to be welcomed, cherished, and protected.  MSC strives to love and protect the most vulnerable of our children.  Our assistance to MSC can help it in its important mission as we stand united in our support of the least of our brothers and sisters.