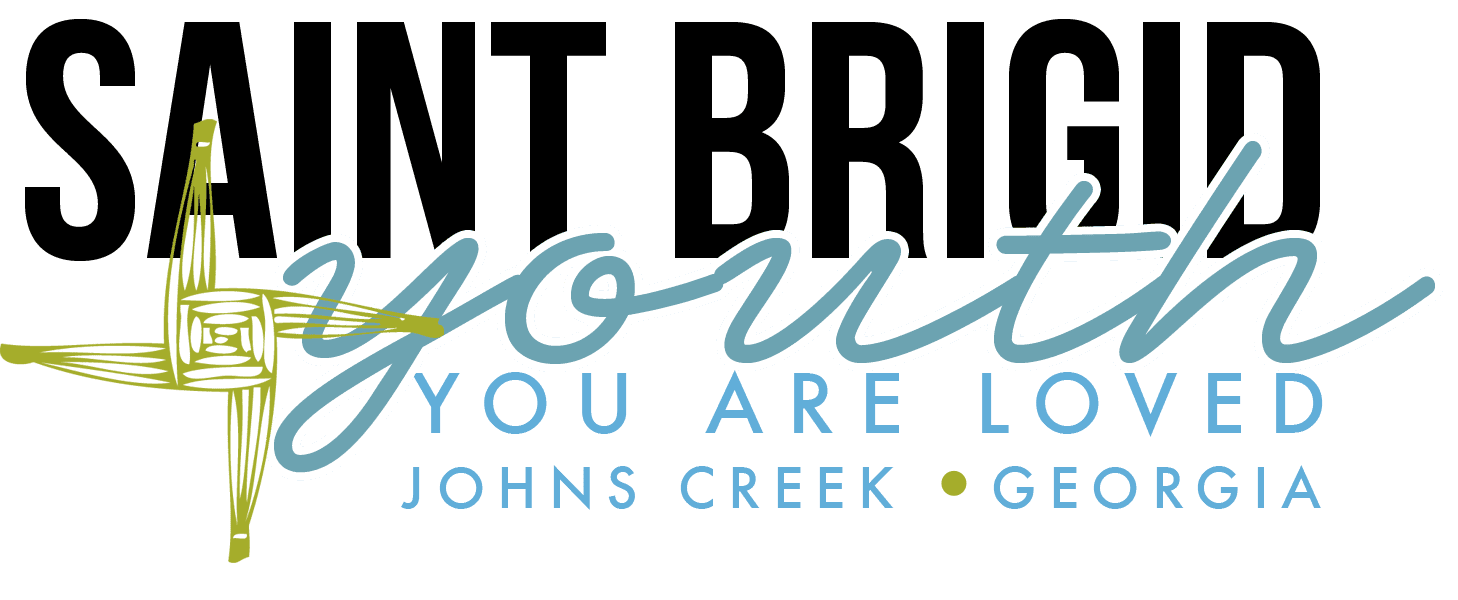 EDGE 2021-2022 is ready to go!
Registration Form is in the "important docs" box on this page
What will EDGE look like this year?
We will be meeting in person for Edge this year and we are so excited!  We will be meeting on Monday and Tuesday evenings from 6:00 – 7:30 PM.  We ask that you choose one night to register for, but like in the past if you have a schedule conflict one week or you need to change your night permanently during the school year, don't worry.  You can switch when you need to.
New to Edge?  Here is the  2021_2022 Edge explanation sheet to help you understand the program a little better.
Looking ahead to Confirmation
The Archdiocese of Atlanta requires at least 2 years of Religious Education prior to entering the Confirmation Preparation Program.  At Saint Brigid, this means that students should either
Attend EDGE in 7th and 8th grade – or –
Complete the Independent Study Program for 7th and 8th grade EDGE -or-
Attend Catholic School
before joining the Confirmation Program in 9th grade.
---
Register now for school year 2021-2022! 
Fill out the  2021_2022 EDGE registration forms and 2021_2022 annual medical release to register.  You can save the form and attach it to an email to DOrtiz@saintbrigid.org, or print out and drop off to the office with your payment.  There is a secure drop-box available next to the parish doors.
You may also pay securely online.  

.
Helen Villar
Ministry & EDGE Assistant Coordinator
Donna Ortiz
EDGE Coordinator & Special Events