We have once again been provided the opportunity to offer individual Confession, per individual request. We have therefore scheduled Confessions by appointment only.  Scheduled Confessions are based on current Archdiocesan guidelines which are subject to change. Priests are to maintain necessary social distancing from the penitent.
They are here to serve as instruments of the Lord's pardon, mercy, and forgiveness, and to help us experience spiritual joy in our hearts.  
Only one appointment per person to allow our parishioners the opportunity this season.  If the signup list is full or if the times are not convenient for you, or you need to receive the sacrament more than once during this time, please make an appointment with one of our priests at a mutually convenient time.
Reserve at:
Confession appointments at Sign-up Genius 
We look forward to the time when the Sacrament can be offered on a regular basis throughout the week.
Reconciliation Resources
Examination of Conscience for Children
Examination of Conscience for Young Adults
Examination of Conscience for Single People
Examination of Conscience for Married Persons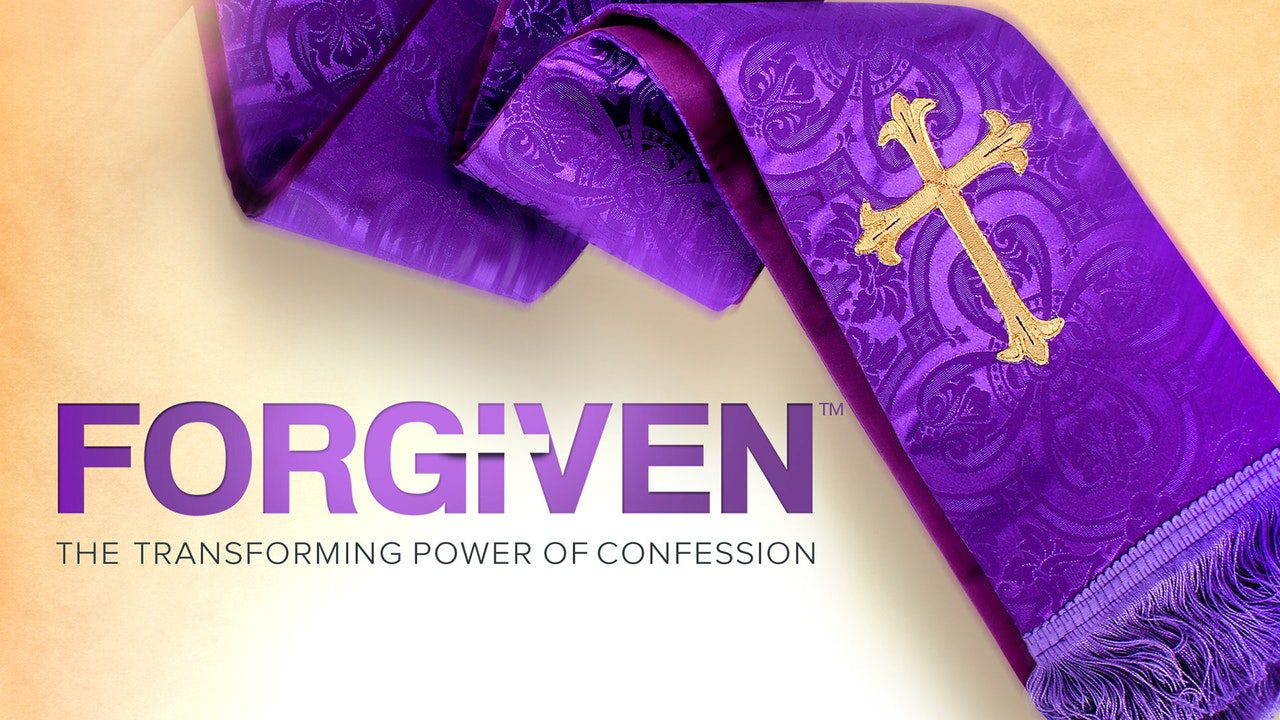 To learn more about this beautiful gift of Mercy,  watch "Forgiven" on Formed.org.  Click the picture and view the trailer to begin.  Brought to you from Saint Brigid, just sign in with your email, no secret codes or passwords.