MOSB Board Members, 2019-2020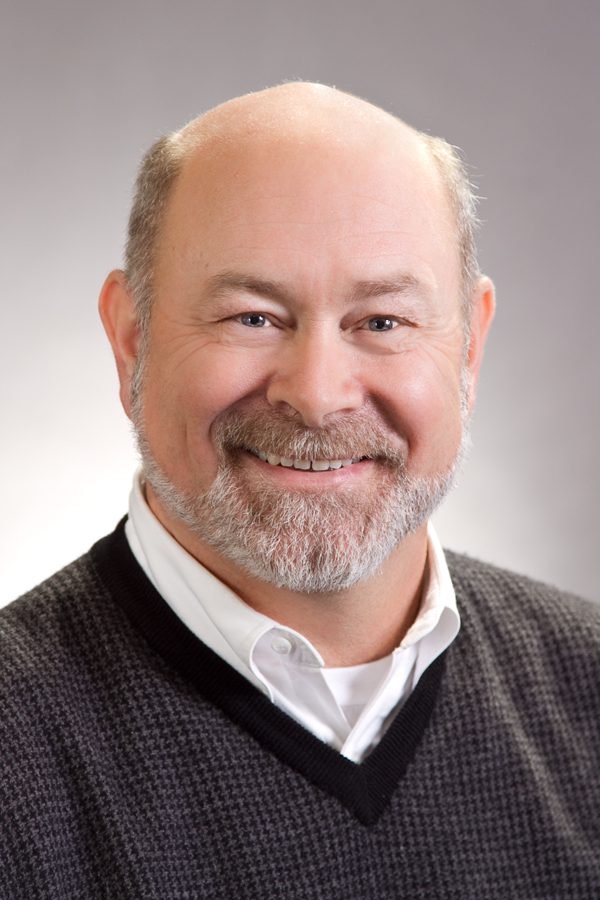 Matt Curry
President
Matt Curry- 6'1″, 225#, Bats R, Throws R- Signature strengths based on the Living Your Strengths Assessment, Positivity, Activator, Maximizer, WOO, Adaptability.  Charter Saint Brigid parishioner (envelope #12!) – attended the November 1, 1998 Mass at Centennial High.  Native of California, Graduated California State University, Northridge, Bachelor of Science, Marketing; 1981.  Worked for Abbott Nutrition for 30 years in varying capacities, the last being Director of Retail Sales Training.  Married since 1984 to Kathy, two "married" daughters, Callie and Emily.  Ministries: MOSB, Knights of Columbus, Respect Life, Living Your Strengths (LYS), Welcome, Lector, Extraordinary Minister of Holy Communion, Guardian at Adoration, SVDP, Usher and Greeter.  Interests: Family, Tennis, Golf, Skiing, Gardening, Travel.  Proud to be an active member of this vibrant community at Saint Brigid and confident that we can continue to make a bigger positive difference together.
Matt can be reached at: matthewmichaelcurry@gmail.com or (404) 906-8325
Vice President
 Currently open… Are you a potential candidate? 🙂
Please contact Matt if you are interested.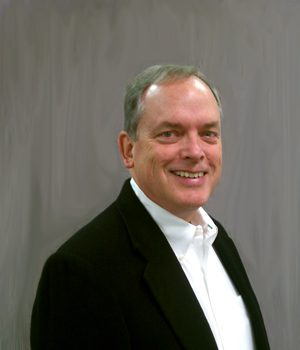 Tom Snider
Co-Chairman, Monsignor Reynolds Charity Challenge
I came, I saw, I conquered!
Email Tom at tsnider10@gmail.com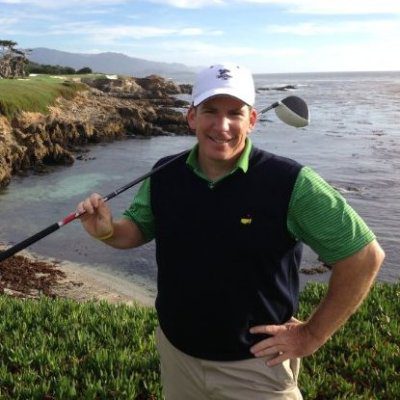 Jack Tyson
Co-Chairman, Monsignor Reynolds Charity Challenge
Jack joined the MOSB board in 2015 in his role as Co-Chairman of the Msgr Reynolds Charity Challenge (MRCC).  Jack and his wife Jackie have been parishioners of Saint Brigid since 2000.  Originally from NYC, Jack graduated from St. John's University before relocating to Atlanta last century.  In addition to MOSB, Jack is a 2nd Degree Knight of Columbus and is involved with Bike Alpharetta, an advisory group to the city of Alpharetta focused on safe cycling for everyone in the area.  Jack and Jackie enjoy cycling, hiking, golf, travel and obsessing over Green Bay Packers games.  Jack is VP Sales for Stark RFID with offices in Greenville, Alpharetta and Augusta.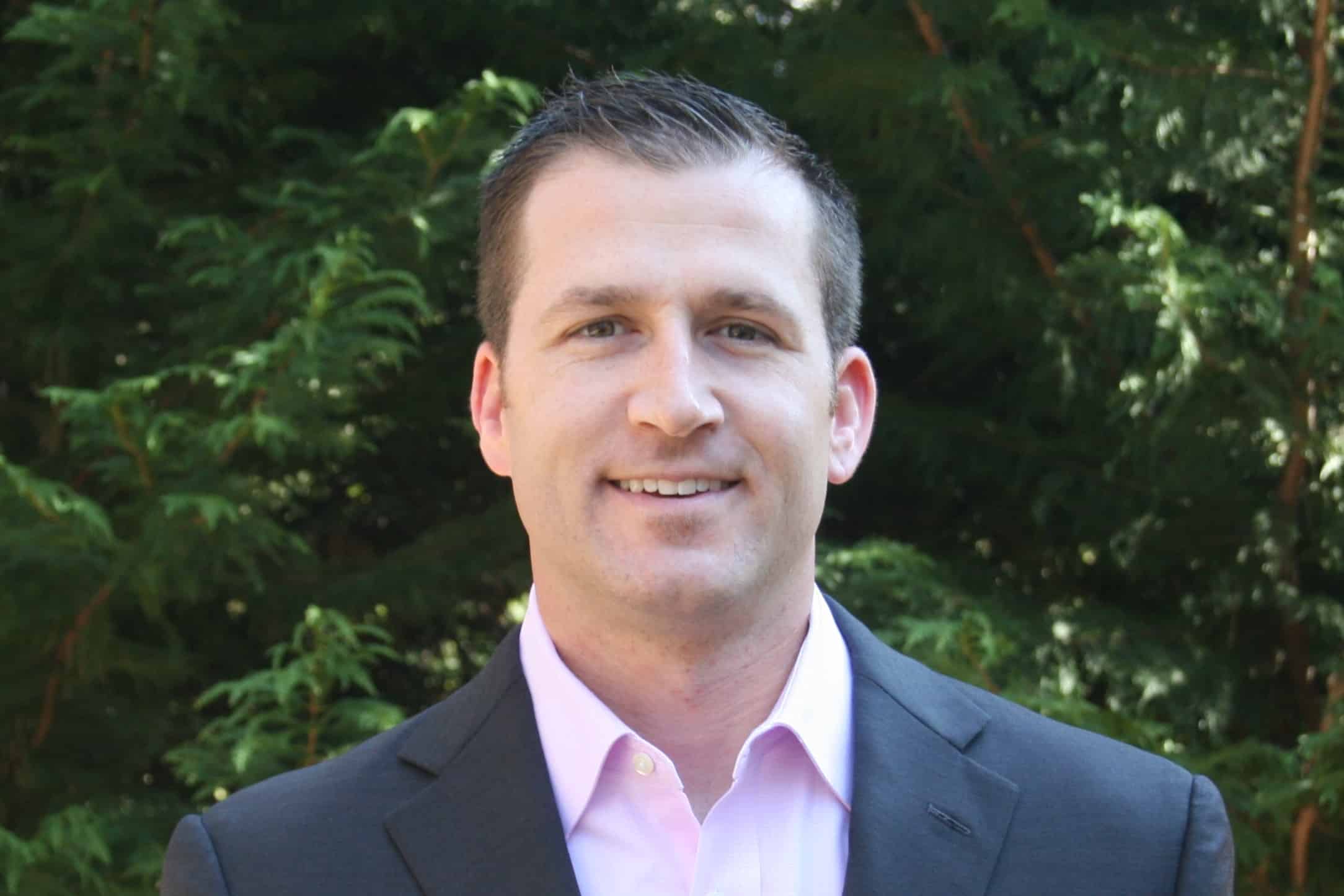 David Adams
Social Director
Tree Lot Chair
Parishioner since 2004. Wife Amber, son Luke and daughters Addison and Avery Grace. Tree Lot volunteer for 10 years and Captain for 8.  2nd position held on MOSB Board.  Coach son's travel baseball team out of Sharon Springs Park.  Loves sports, outdoors and spending quality time with my family and friends.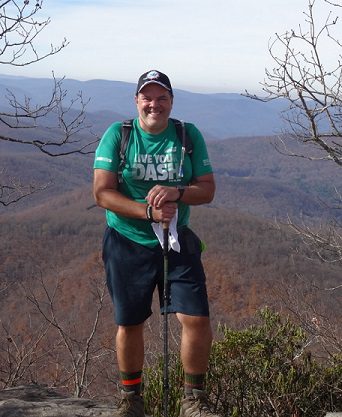 Steve Romero
Communications Director
Became a parishioner in 2003 when the family, his wife Kathleen, and two boys, Brandon and Austin, relocated to Alpharetta from New Jersey for UPS.  Born in New York City but lived in Jersey City. Graduated from New Jersey City University and has been working with UPS for over 30 years.  Served as chairman for two events in Cub Scouts for seven years.  3rd Degree in Knights of Columbus. Joined MOSB in 2015.  Big NY Yankee, Miami Dolphins and NJ Devils fan (32 total championships including the only undefeated NFL team!)
Email Steve at: steveromero2010@yahoo.com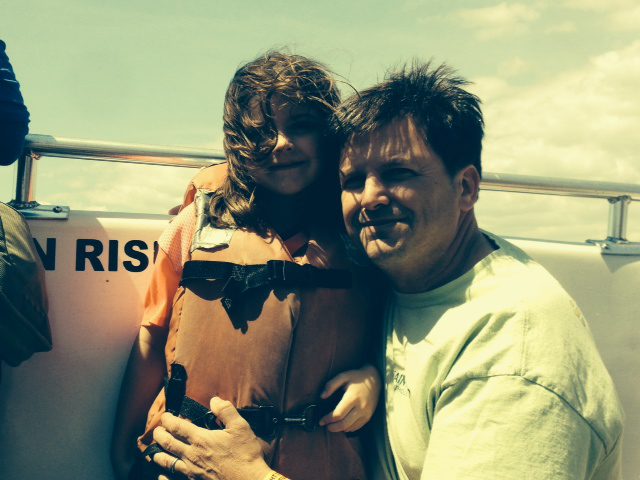 Christian Louis
Membership Director
St. Brigid has been his parish since he moved to Atlanta in 2009.  His wife is Kirsty Louis, a native English speaker. They have three children, Bro-z, Evie, and Nic.  Christian is a career international banker now working at BBVA. Outside Church and work, Christian is also a board member for AIESEC.  Christian has degrees from Miami University (BA and BS) and the University of South Carolina (MIBS).
Email Christian at:  christian.louis@bbva.com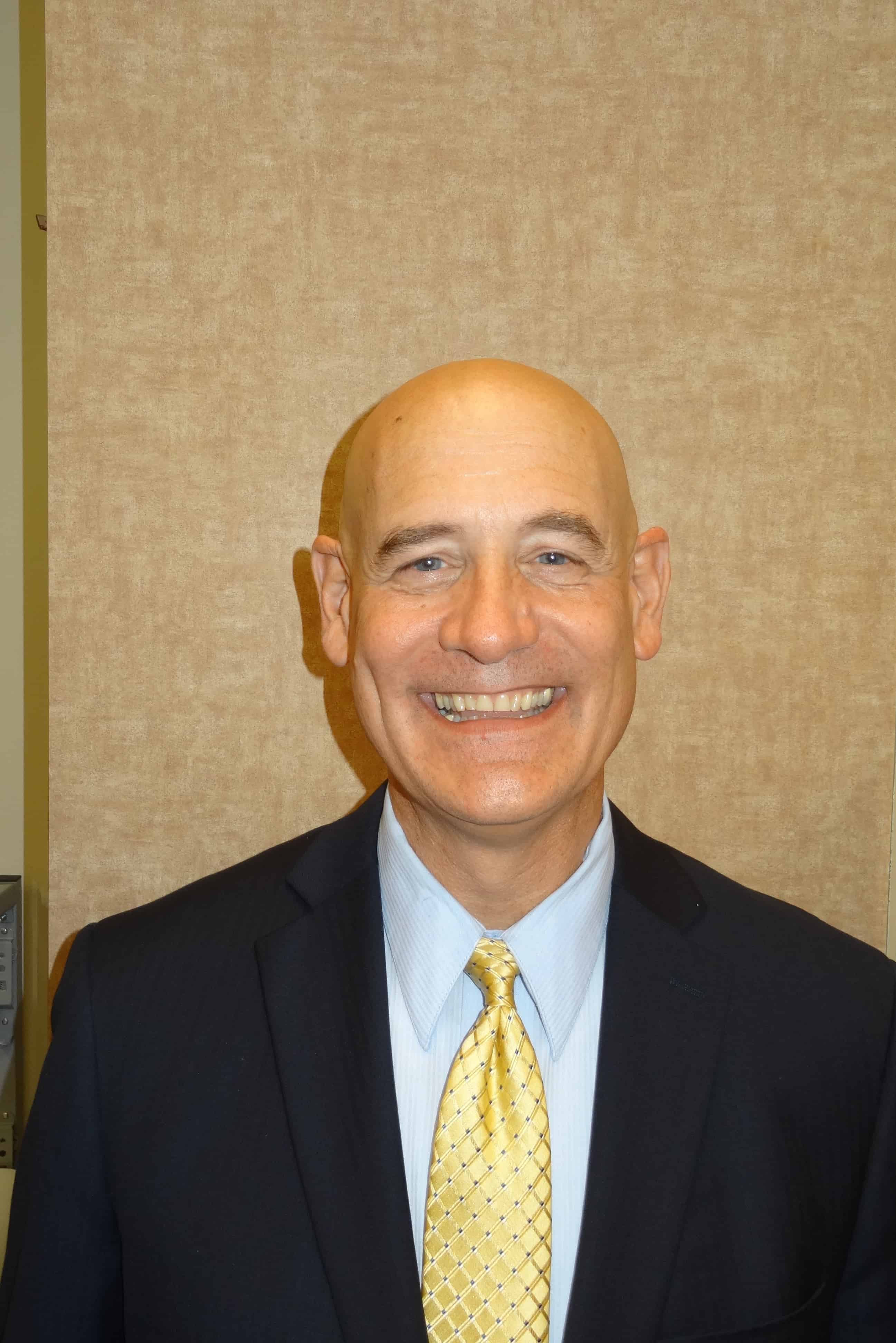 Keith Karamarkovich
Spiritual Director
A parishioner since somewhere around 2000 and local resident since 1993, Keith became a really smart (and lucky) guy when he married a girl named Mary in 1995.  They have three children, Nate, Kai, and Sophia Grace.  Keith currently works as the Director of Facilities for Comcast's Big South region and was also part of the original staff at Blessed Trinity, among other things.  He enjoys knowing more about football than Jack and Steve (see above) and is a diehard Steelers fan. Keith also enjoyed many years of coaching his kids in basketball at St. Brigid, participating in CRHP 5 (the superstars), joining MOSB and the Knights of Columbus, and had the incredible honor of having Monsignor Reynolds celebrate his and Mary's wedding Mass and baptizing all three of their children.
Email Keith at: kck12ga@gmail.com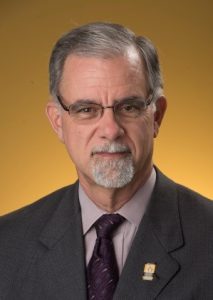 Mike Salvador
Finance Director
Mike has been a member of the St. Brigid Catholic Church family since its inception. He recently retired from the faculty/administration of Coles College of Business at Kennesaw State University, where he directed the Executive MBA and Executive Education Programs for the last 15+ years. Prior to Coles College, he spent 35 years in management consulting, as a partner with professional services firms EY and Grant Thornton, and as an executive with The Atlanta Consulting Group, Right Management Consultants, and Drake Beam Morin. In addition to his active participation in the Men of St. Brigid ministry, Mike is a member of the Knights of Columbus (1st degree). He lives in Roswell with his wife Jenny. They have two children (married and living in Baltimore and Lawrenceville) and enjoy spending time with their four grandchildren.
Email Mike at: mike.salvador@att.net
---
Other MOSB Pages
Home  |  Monthly Meetings  |  Service Opportunities  |  Resource Center  |  Charity Challenge  |  Christmas Trees  |  Super Bowl Boston Butts |  Contact Us  |  Photo Gallery
---