As we excitedly approach Advent, our Christmas Tree Lot and the birth of our Lord; plan on joining us for Food, Faith and Fellowship Monday evening November 13 at 6:30 PM in Corbett Hall.
We'll be outlining our plans for the Christmas Season, have a hearty meal, cold beverages and hear from one of our own, Bernie May, about a spectacular trip that has served as an enhancement and a catalyst in his ongoing faith journey.  Bernie and his wife Meg made the pilgrimage to Medjugorje, Bosnia.  He'll share his experience and provide some perspective on the richness of our Catholic faith and the remarkable confirmation that we are all loved beyond measure.
Please plan on joining us, we'll be discussing our upcoming Christmas Tree fundraiser, share our Christmas gift plans and, again, offer opportunities to serve the parish and put our faith in action.  Ask a friend to join you; first timers are always FREE and, if you bring a first timer, your meal is free too!  In honor of Veterans Day, all our Veterans will eat FREE as well.  We'll have our 50/50 program, share opportunities for you to enhance your faith journey through service and study and share some good fellowship with a host of fine Catholic gentlemen.
May God continue to bless you and yours!  Please push the 'Easy Button' in your emailed invitation to verify your intention to join us so that we have plenty for all!  See you Monday evening 11/13 at 6:30!
Matt Curry and the MOSB Board
(404) 906-8325
Like us on Facebook:  Men of Saint Brigid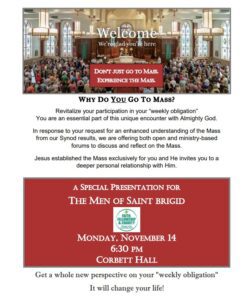 Like us on Facebook:  Men of Saint Brigid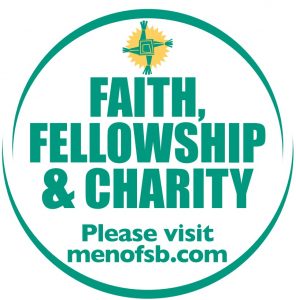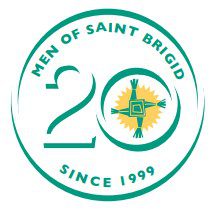 ---
Other MOSB Pages
Home  |  Monthly Meetings  |  Service Opportunities  |  Resource Center  |  Charity Challenge  |  Christmas Trees  |  Super Bowl Boston Butts |  Contact Us  |  Photo Gallery
---