Please plan on joining us for some food, fellowship and inspiration. As always, we'll convene at 6:30 PM in Corbett Hall, fellowship followed by our meal and speaker.
Our guest speaker will be Rick Thompson, Executive Director of the Champions House. An independent living environment for adults with special needs!
We have much to be thankful for and we have done a lot of good inside and outside of our parish. We'll talk about how out efforts continue to transform lives and discuss how we can continue to make a positive difference.
We look forward to seeing you Monday evening 10/11 at 6:30 PM in Corbett Hall!
We hope to see you Monday evening in Corbett Hall.
God Bless,
The Men of Saint Brigid Board.
Like us on Facebook:  Men of Saint Brigid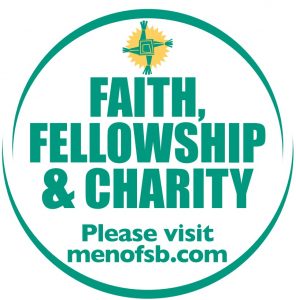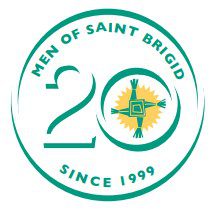 ---
Other MOSB Pages
Home  |  Monthly Meetings  |  Service Opportunities  |  Resource Center  |  Charity Challenge  |  Christmas Trees  |  Super Bowl Boston Butts |  Contact Us  |  Photo Gallery
---