Happy New Year! Here's hoping you and yours have had a blessed and meaningful Christmas!
While they won't be tailgating in front of SoFi Stadium getting ready for when the Dawgs meet the Frogs, we will be inside Corbett Hall prior to the big game. Please join us this Monday evening at 6:30 PM to pregame- this gathering will be FREE to all in attendance.
Come join us in Corbett Hall Monday January 9 at 6:30 PM for tailgate fare, cold beverages and some great fellowship. We'll be 'grazing' as we discuss some exciting upcoming events and recap our 2022 accomplishments.
We have a lot going on and we want to share with all of you:
The 2023 Monsignor Reynolds Charity Challenge opens for registration: The event, Monday, May 8, 2023, promises to be our best ever. Secure your spot now, as we will fill up quickly!
The Taste of Saint Brigid, supporting the Habitat for Humanity, is coming next Saturday evening January 14 in Corbett Hall. Plan on coming to enjoy a host of goodies provided by participating ministries.
Our SuperBowl Butts program is taking place the weekend of February 12, plan on spending some time helping us lovingly smoke a couple hundred pork butts to feed our parishoners and raise money for Mustard Seed.
Set your DVR for 7:30 PM Monday on ESPN and plan on joining us for the pregame. We'll have you home in time to enjoy the game.
Monday evening 6:30 PM, Corbett Hall- Pregame for the Dawgs versus Frogs National Championship game!
The Men of Saint Brigid Board
Matt Curry
President, MOSB
(404)906-8325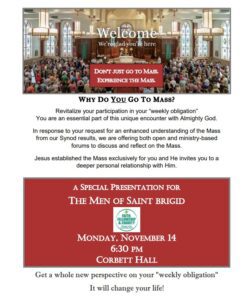 Like us on Facebook:  Men of Saint Brigid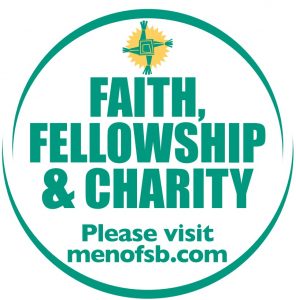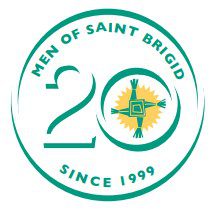 ---
Other MOSB Pages
Home  |  Monthly Meetings  |  Service Opportunities  |  Resource Center  |  Charity Challenge  |  Christmas Trees  |  Super Bowl Boston Butts |  Contact Us  |  Photo Gallery
---