Gentlemen,
We begin Holy Week with a great opportunity to live our Faith, share some Fellowship and complete our Lenten Journey!
Plan on joining us in Corbett Hall on Monday April 11th starting at 6:30 PM for Fellowship, 7:00 PM for dinner and about 7:30 for our featured speaker Jeff Armbruster, author of "Ridiculous Grace and Scandalous Mercy – Reflections on the Gift and Duty of Mercy," will offer some insight as we begin Holy Week.
Here is a note from Jeff that sums up his talk:
God's grace and mercy flow unrestricted to us. In so many ways this assertion is ridiculous. Why would "The Perfect One" suffer and die for us sinners? But He did!
Consider starting your evening with Reconciliation. There will be a total of 9 priests hearing confessions beginning at 6:00 PM. What a great way to prepare for the Resurrection of our Lord and Savior. We'll have the beverages chilling, the Lasagna cooking and the salads ready for dinner.
Please join us for our April meeting – Monday April 11 @ 6:30 PM in Corbett Hall. Please be sure to click the easy button in the email so we can plan appropriately!
God bless you and your families- Happy Easter!!
Matt Curry and the MOSB Board.
(404)906-8325
Like us on Facebook:  Men of Saint Brigid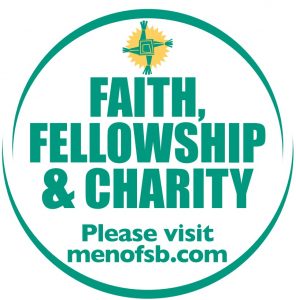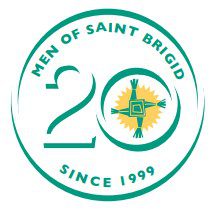 ---
Other MOSB Pages
Home  |  Monthly Meetings  |  Service Opportunities  |  Resource Center  |  Charity Challenge  |  Christmas Trees  |  Super Bowl Boston Butts |  Contact Us  |  Photo Gallery
---